U.S. News & World Report and The Princeton Review Rankings
Bard College at Simon's Rock has earned top accolades in the latest rankings from U.S. News & World Report and The Princeton Review.
For the second consecutive year, Simon's Rock is ranked in the top five in the categories of Best Undergraduate Teaching and Most Innovative colleges by U.S. News & World Report 2022 Best Colleges rankings. Additionally, The Princeton Review has named Simon's Rock among the Best Regional Colleges in the Northeast in its 2022 rankings.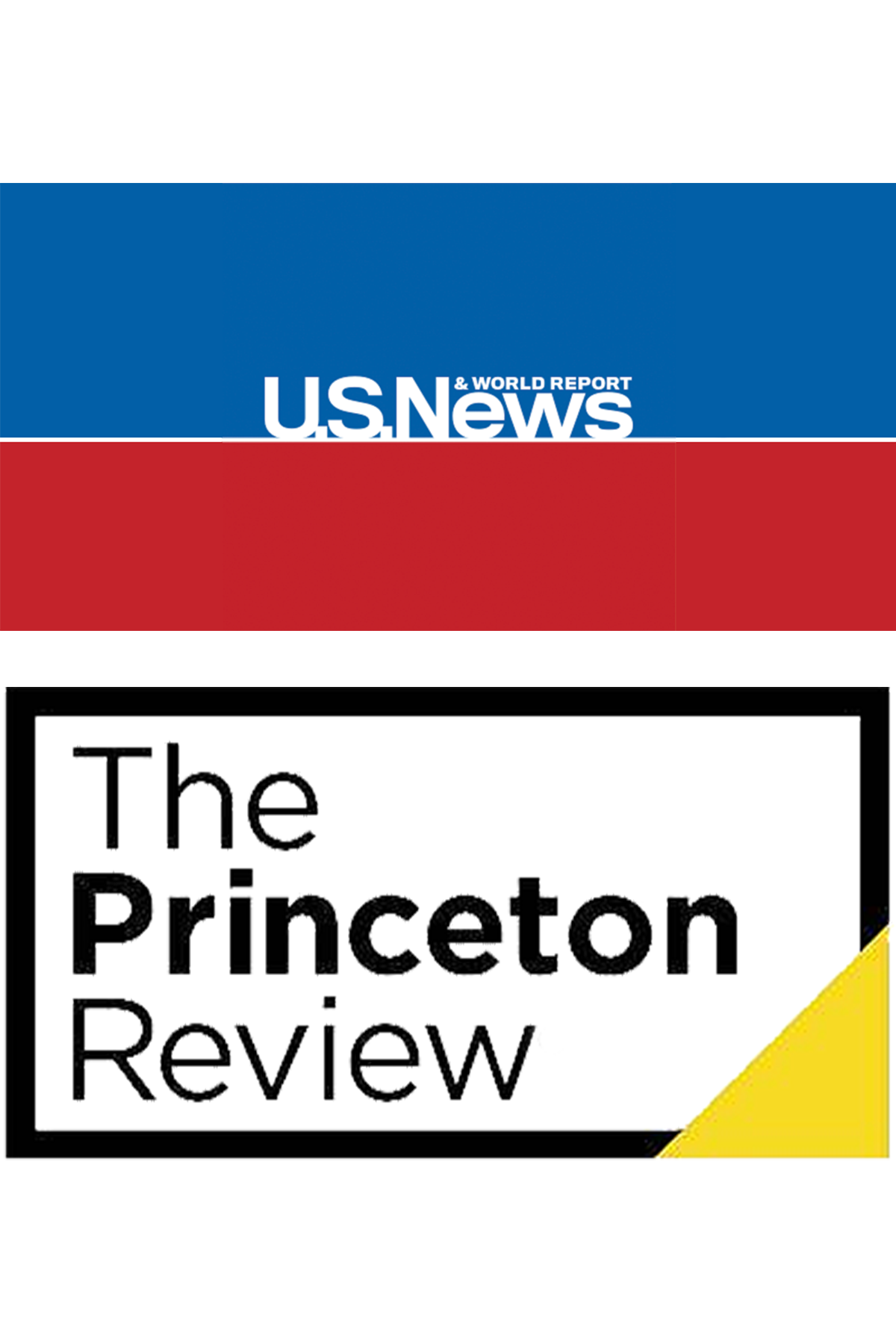 U.S. News & World Reports ranks the colleges for Best Undergraduate Teaching based on nominations by college presidents, provosts, and admissions deans who participated in a peer assessment survey focusing on their view of schools with strength in undergraduate teaching. Similarly, the Most Innovative Schools received the most nominations in a peer assessment survey based on colleges thought to be making the most innovative improvements in terms of curriculum, faculty, students, campus life, technology, or facilities.
The Princeton Review determines its college rankings based on the data from surveys of 143,000 students at the 386 schools included in its book, The Best 386 Colleges. The student survey comprises 85 questions in four sections, including 1) the school's academics/administration, 2) life at the college, 3) fellow students, and 4) students themselves.