Historian Vijay Prashad to Reflect on 'The World of Du Bois'
Keynote address part of Symposium on Social Justice and Inclusion
Bard College at Simon's Rock is hosting a Symposium on Social Justice and Inclusion week, November 10-16. The theme of the week is dedicated to the life, work, activism, and legacy of W.E.B. Du Bois.
This year's symposium offered a keynote address by Vijay Prashad, Ph.D., director of Tricontinental: Institute for Social Research, and chief editor of LeftWord Books. A historian and social analyst, his talk focused on "The World of Du Bois and Our World: Fascism and the Possibility of Humanity."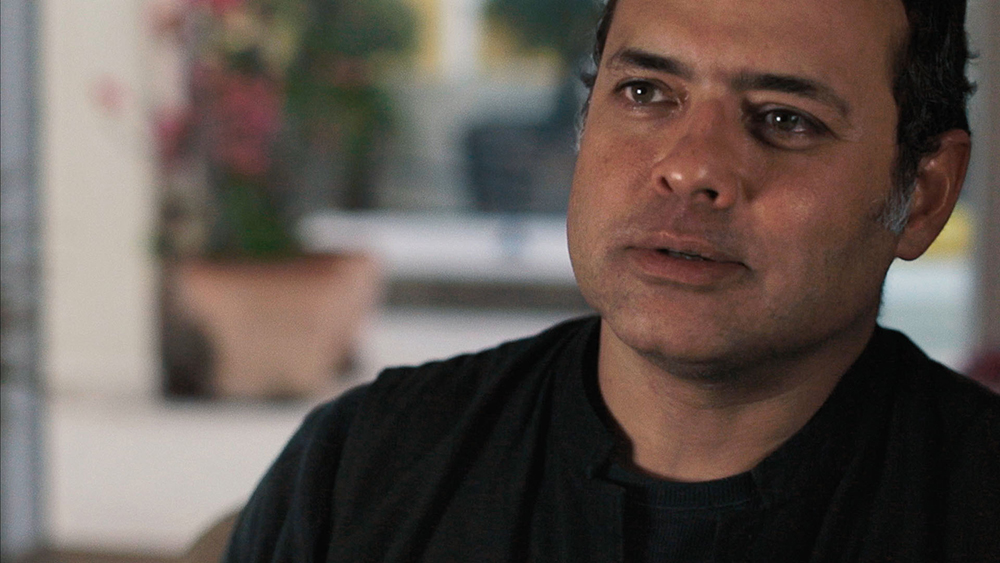 Vijay admires and respects W.E.B. Du Bois, who was a leader in the struggle against racism. "Today, there is a back foot mentality. There is no robust theory of what we're dealing with. Du Bois was always interested in developing a theory of why there is so much opposition; he wanted to drive politics forward."
"Vijay knows Du Bois's work thoroughly," said Nancy Bonvillain, faculty organizer of the Symposium Planning Committee, a subcommittee of the Council for Equity and Inclusion at Simon's Rock.
Vijay has been invited to speak at Simon's Rock multiple times, but this was his second keynote address, according to Nancy, who added that he enjoys coming to the College and speaking to the students.
"I like the sincerity and quality of the faculty and enjoy interacting with them," said Vijay. "As for the students, they are like little light bulbs; they are intellectually excited."
Nancy called Vijay "a creative thinker and internationalist," who focuses much of his writing on race and class. He is the author of 20 books and is also a journalist, writing regularly for several publications based in India.
The Simon's Rock community, as well as the public, were invited to Vijay's talk 7 p.m. November 13 in the McConnell Theater at the Daniel Arts Center.
W.E.B. Du Bois was a fearless thinker and writer who was deeply committed to equality and progressive education. In celebration of his 150th anniversary, Bard College at Simon's Rock is recognizing his life, work, and legacy by offering special events, workshops, and talks for students and the public during the academic year. In addition to events held on campus, Simon's Rock has partnered with the town of Great Barrington, the Du Bois Center at Great Barrington, and Multicultural BRIDGE to focus efforts on offering events celebrating and understanding W.E.B. Du Bois during his birth month of February.