>
>
>
>
>
Adult Open Climb
Practice your bouldering, climbing and belaying skills in a safe environment. Join members, students, faculty and staff during our open climb hours on our rock wall.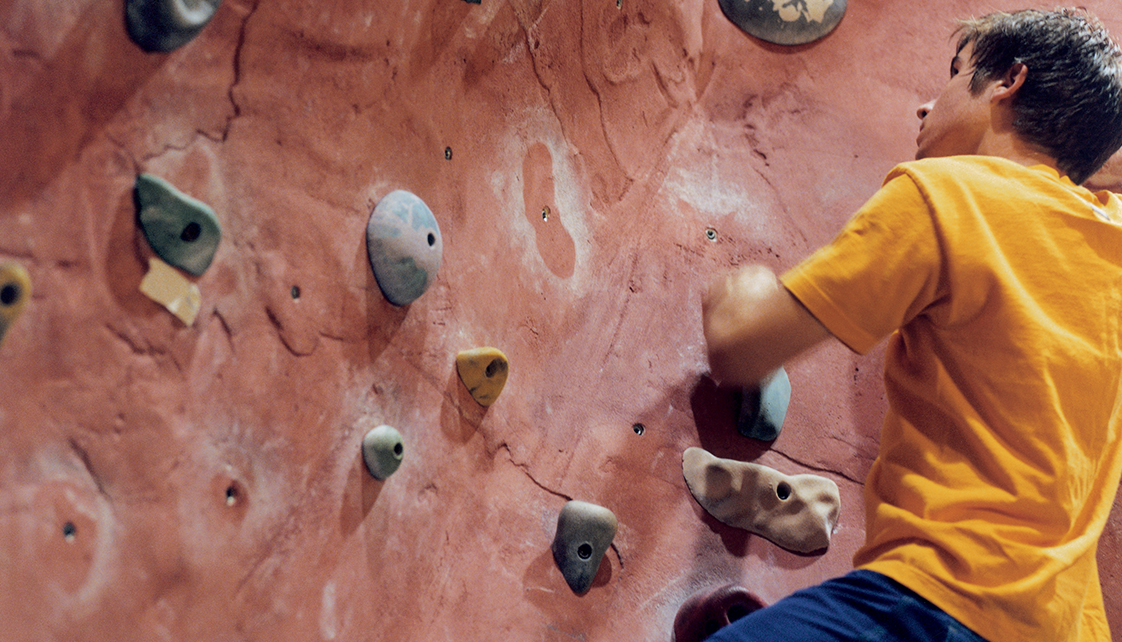 Sundays: 3:00-5:00 p.m.
Mondays: 6:00-8:00 p.m.
Tuesdays: 6:00-8:00 p.m.
Wednesdays: 5:30-7:30 p.m.
Thursdays: 6:00-8:00 p.m.
Fridays: 6:00-8:00 p.m.
Saturdays: 2:00-5:00 p.m.
You must be 16 years or older to participate.
FREE to all Kilpatrick Athletic Center Members.
Nonmembers may participate by purchasing a Sports Challenge Pass for $5 per visit.