Bard College at Simon's Rock: the Early College
Meet the Kilpatrick Staff
Led by some of the Berkshire's most knowledgeable and committed staff, the Kilpatrick doesn't just give you the tools to get fit — our staff helps you get there.
In addition to the full-time staff listed here, classes are taught by the Kilpatrick's extensive regional network of highly qualified yoga teachers, fitness professionals, and aerobics instructors. With decades of experience, they're committed to the Kilpatrick community.
Bill Meier
Athletic Director
A native of New York, Bill moved to the Berkshires in 1994 and started the South County Falcons Swim Team at the Eden Hill pool in Stockbridge. In two years, he grew the team from 14 swimmers to 57 swimmers. Bill started SwimAmerica of Western Massachusetts a year later, and began utilizing pools throughout the Southern Berkshires. As the director of outreach programs, he heads up the SwimAmerica swim lesson program and teaches the SwimAmerica instructor training courses. He also serves as the head coach for both the Pace/Makers Masters Swim Team and the Simon's Rock Llama's swim team. His most current endeavor is the development and oversight of the Global Youth Initiative, which will make its debut in the summer of 2018. Bill is an avid surfer and cyclist, a certified pool operator, program director of SwimAmerica of Western Massachusetts, and holds a B.A in English Education from SUNY Albany.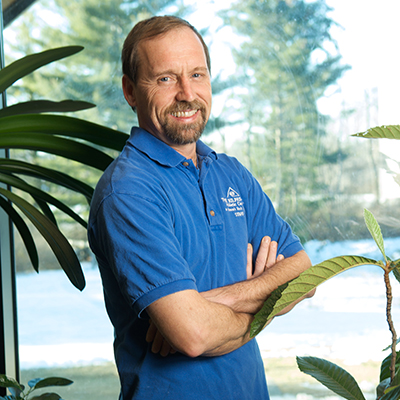 Paul Pitman
Director of Operations
Originally from Fayetteville, Arkansas, Paul has been a staff member at the Kilpatrick Athletic Center since the opening of the facility in 1999. With a background in visual arts, Paul first came to Simon's Rock in 1994 as a part-time photography and darkroom assistant after spending a number of years in Manhattan working for various galleries and artist's studios. He soon migrated over to the Athletic Center where he continues to enjoy the busy atmosphere of the community.
James Kennedy
Aquatics Director
Bio coming soon.