Swim Team
Snapper Swim Club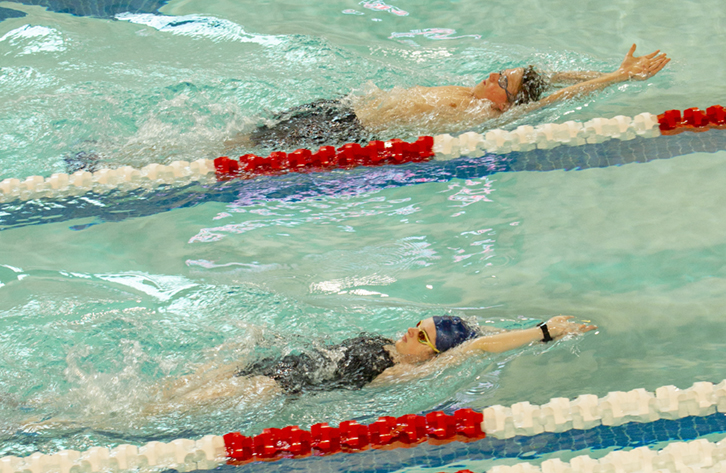 Youth Community Swim Team. USA/New England Swimming member club. Registration OPEN for the Fall/Winter, Try outs/ new swimmer evaluations: September 13 and 15 starting at 4:00 pm
Ages 7 – 18
The Pace Makers Master's Swim Club
Age: 19 and up
Don't let the name fool you! From dedicated fitness swimmers to competitive athletes, experience the motivation of swimming with other people who are as excited about swimming as you. Regular participation requires a U.S. Master's Swimming membership.
Mondays and Fridays: 11:00 a.m – noon

Tuesdays and Thursdays: 6:00 – 7:00 p.m.
Saturdays: 9:00 – 10:00 a.m.