Family Weekend
At the end of October, students and their families gather to share the Simon's Rock experience and a weekend in the Berkshires.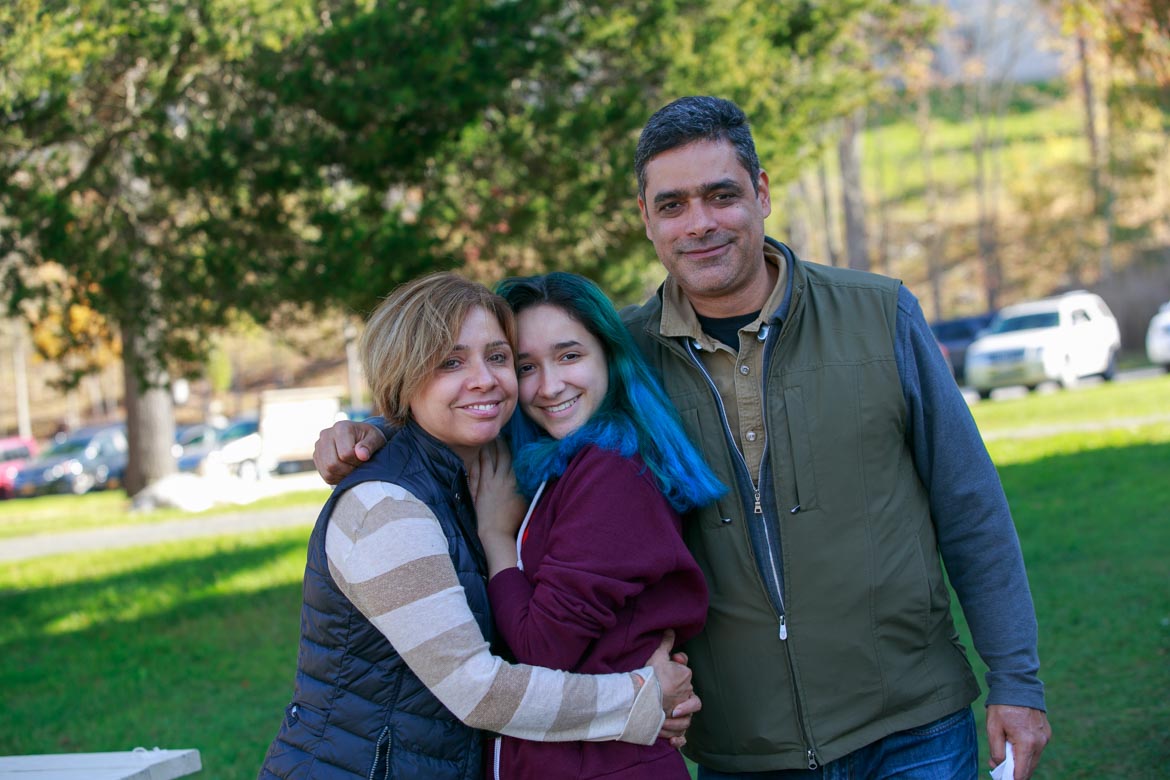 Each year, Family Weekend is an opportunity to spend time with your students in their new campus home, talk with their academic advisors, professors, and residence directors, and get a glimpse of daily life at the college. Parents, siblings, and friends are able to attend workshops relating to Simon's Rock students and their future education, as well as academic classes, concerts, and local events. In addition to learning more about life on campus, Family Weekend is a great opportunity to enjoy a fall weekend in the Berkshires.
Take a peek at the schedule below and plan to come back to campus at the end of October. Questions? Please call Cathy Ingram, director of Alumni and Parent Engagement at 413-528-7266.
The Weekend At-A-Glance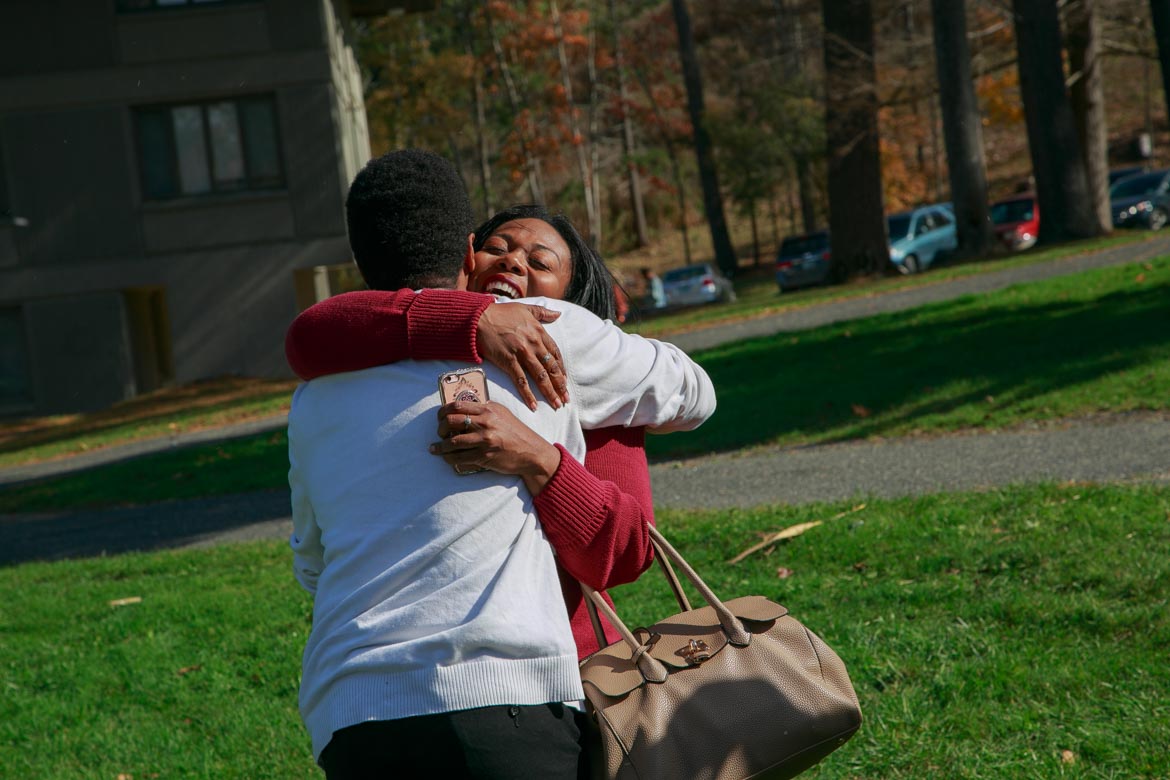 This is a sampling of the events that go on during Family Weekend.
Friday
Open classes, where families can catch a glimpse of academic life at Simon's Rock
First Year Adjustment Writing and Thinking Workshop
A Welcome Reception and Senior Thesis Poster Display
Salon with Brendan Mathews (Author reading and reception)
Saturday
Meet professors and advisors
Harvest Festival
Reception to celebrate Academic Excellence
Alumni Career Panel discussion led by Manat Wooten, director of Academic Transitions and Career Development
Sponsor-a-Book and Book Sale event to help support the Alumni Library
Study Abroad and Away Panel, learn about recent student experiences all around the globe
Soccer game
Halloween Dinner and Dance
Sunday
Jazz Brunch
Alumni vs. Students Soccer game
Walk the Interpretative Trail on campus
Tadd Gero '03 Memorial Swim Meet
Helpful Links