Sarah Snyder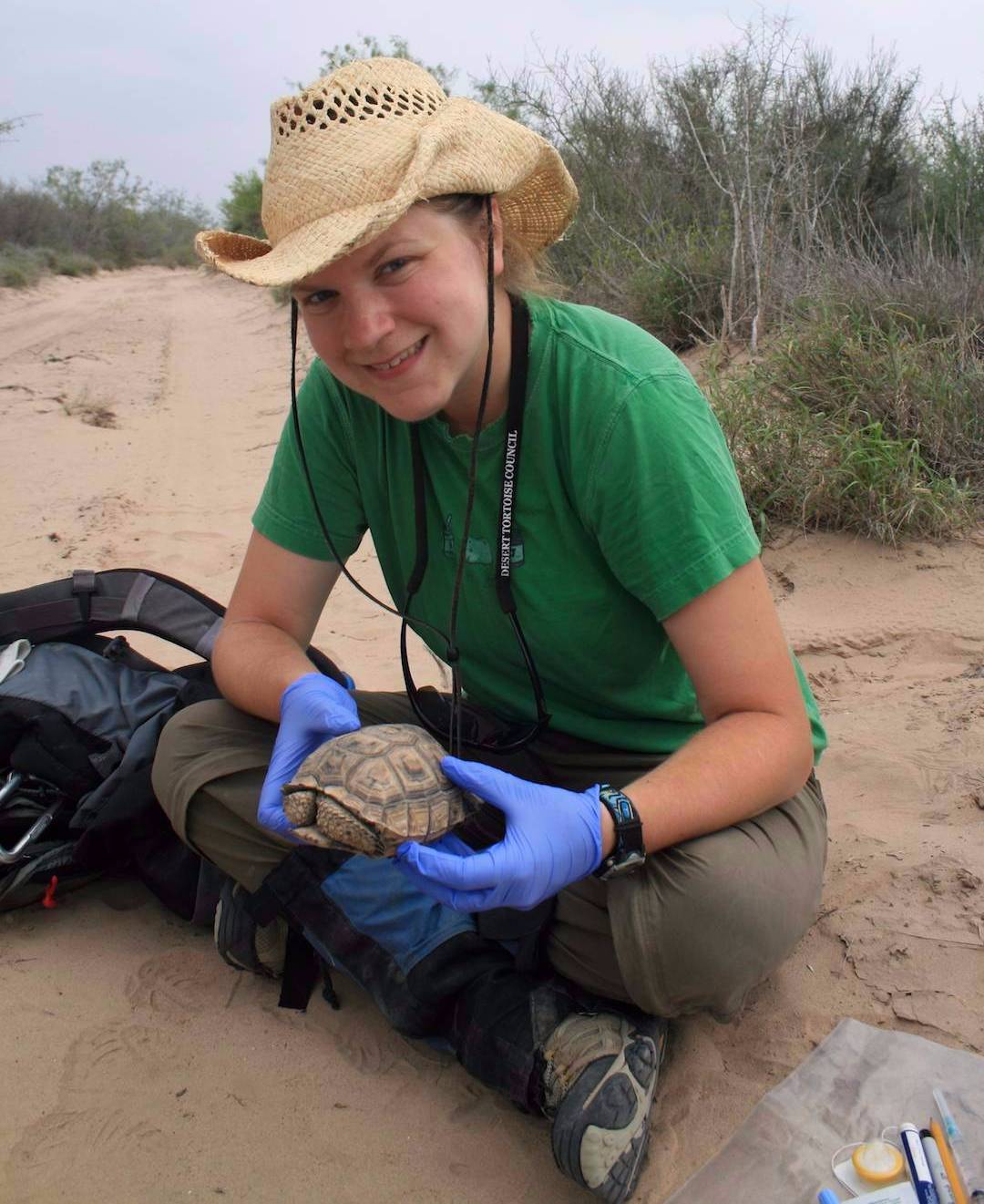 Assistant Professor of Biology
Contact
Fisher Science & Academic Center
Academic Program Affiliation(s)
Science, Mathematics, and Computing,
Biology
Areas of Specialization
Herpetology
Ecology
Thermal Physiology
Conservation Biology
Interests
Research Interests: Ecology, physiology, and conservation of reptiles and amphibians
Favorite/Regular Course Offered
Introduction to Biology
Animal Physiology
Ecology
Herpetology
Field Studies of Berkshire Butterflies
Natural History of Berkshire County
Biography
Ph.D. in Ecology, Evolution, and Conservation Biology, University of Nevada, Reno
B.A. in Wildlife Biology and Ecology, Unity College
Dr. Snyder was a National Academies Education Fellow in the Life Sciences in 2013 and has previously taught at the University of Nevada, Reno. Her work has been presented at many national and international conferences including the World Congress of Herpetology, the Joint Meeting of Herpetologists and Ichthyologists, and annual meetings of the Society for Integrative and Comparative Biology and the Ecological Society of America. Dr. Snyder is a contributing artist for the nonprofit organization Nevada Bugs & Butterflies. She is currently curator of the Natural History Collection at Bard College at Simon's Rock and teaches field courses in the Tropical Studies Signature Program on Montserrat. Dr. Snyder has been teaching at Simon's Rock since 2014.