What better place to study biology than in nature's classroom?
At Simon's Rock, the 275-acre campus (featuring forests, ponds, and streams) hosts an impressive diversity of life forms and offers ample opportunity for hands-on learning. A concentration in biology provides a fundamental understanding of life, from cellular functions to ecological processes. The biology concentration also provides a solid background that will, when supplemented by additional coursework in the sciences, prepare students for graduate studies in biology or in the health-related fields.
Related Career Paths
A concentration in biology prepares students for careers in medicine and health sciences, biotechnology, genetics, cell and molecular biology, ecology, zoology, botany, evolutionary biology, and conservation biology.
Curriculum
The curriculum for the biology concentration is designed to provide students with a solid basis in subjects necessary for a deeper understanding of biological processes, and then allows students to create a more individualized curriculum based on their own interests and goals.
Course Spotlight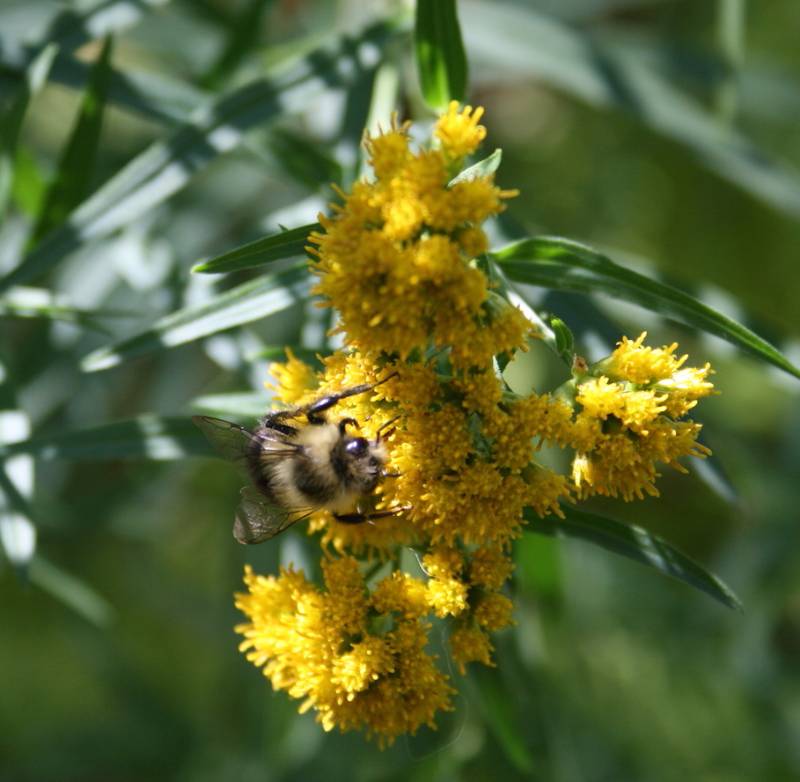 Biology 309: Animal Behavior
This course, involving both lectures and field experience, takes an ethological approach to animal behavior, examining the physiological, ontogenetic, and evolutionary bases of behavior. Topics include sensory capacities, orientation, motivation, instinct, learning, communication, social behavior, and the evolution of behavior.

Student Profile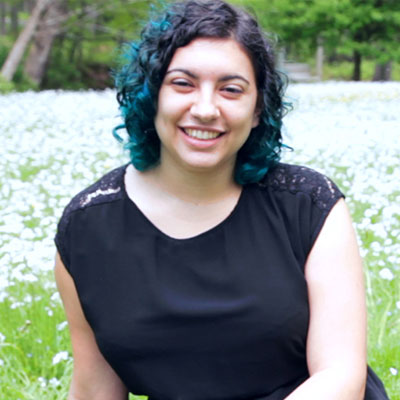 "A Well-Rounded Person Makes a Better Doctor."