Prospective Academy Parents
Could Bard Academy be a good fit for your young scholar? We'll help you find out.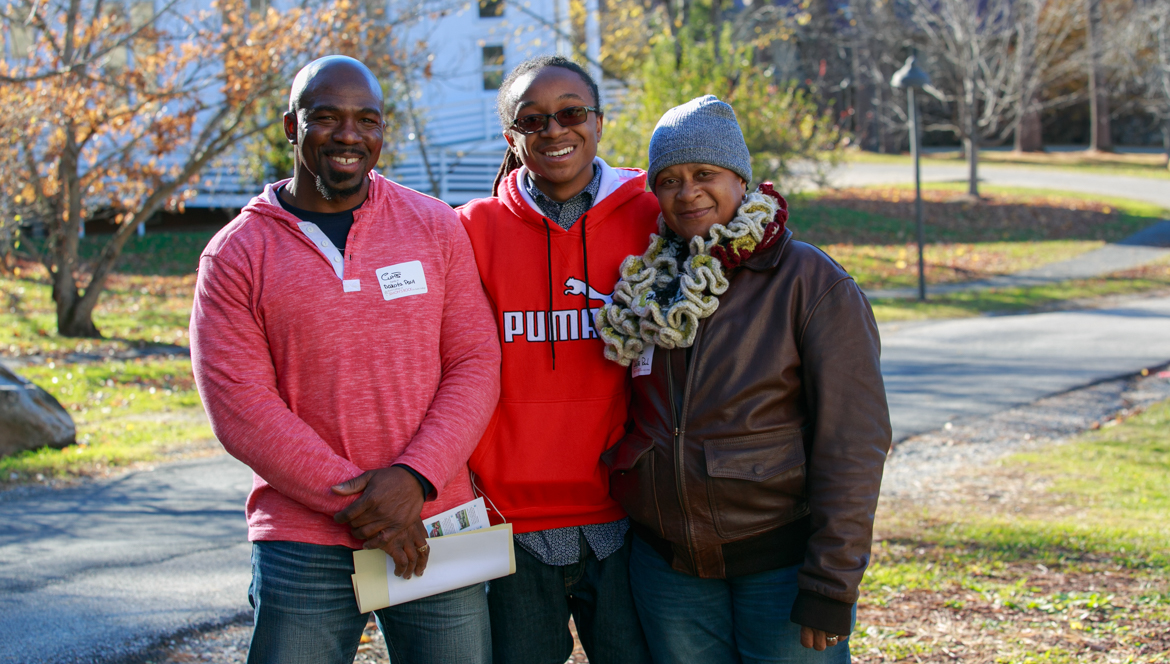 Rewarding Intellectual Curiosity
When our children are small, we welcome their constant curiosity. They dig, play, take things apart, and explore—all with a hearty dose of laughter and excitement about life. As they get older, many educational institutions enforce a level of conformity that can be stifling, even dispiriting for intellectually curious young people. Students begin to see that asking questions might be viewed as a disruption, or that being curious is a distraction instead of the impetus of learning.
At Bard Academy, we aim to preserve our students' sense of excitement and enthusiasm about learning while encouraging kindness, mutual respect, and collaboration in a community-oriented environment. We surround our students with multiple levels of support: academic support from faculty members, academic advisors and tutors; and social and emotional support from mentors, residential life staff, and our health and wellness team.
If you are a parent with questions about Bard Academy, what it's like, and what we stand for, we encourage you to contact us. We hope you'll plan a visit and see for yourself how high school on a college campus can be the perfect to solution for bright, motivated young people who are ready to learn.