Alum Henry Alford's Newest Book is a Personal Voyage Into the World of Dance
Acclaimed author, columnist, and humorist Henry Alford '80 stepped out of his comfort zone and into the world of dance for his newest book.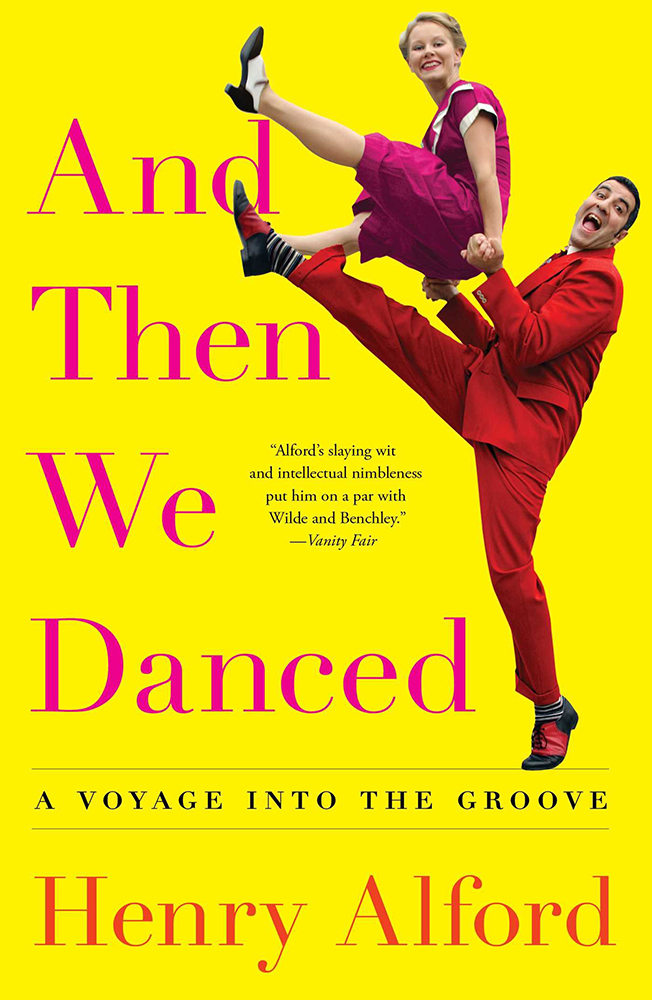 Henry's just released book And Then We Danced: A Voyage into the Groove, which appeared on the cover of the New York Times Book Review on Sunday, June 17, was reviewed by ballet dancer Misty Copeland, the first African American female principal dancer with the American Ballet Theatre. She called Henry a "master of pulling the heartstrings, but in a positive, celebratory way."
What started out as a writing assignment for the New York Times turned into a personal—and satisfying—journey for Henry. Part memoir, part cultural history, he brings the reader onto the dance floor with him, as he entertains and informs with this newest exploit.
Henry, a Bard College at Simon's Rock alumnus, is a frequent contributor to the New York Times and has written for the New Yorker. Known as an "investigative humorist," his books derive from first-person quests. Henry has explored modern urban living in Municipal Bondage, becoming a professional actor in Big Kiss: One Actor's Desperate Attempt to Claw His Way to the Top, finding and defining hard-won wisdom of the elderly in How to Live: A Search for Wisdom from Old People (While They Are Still on This Earth), and how good manners can make you a better person in Would It Kill You to Stop Doing That: A Modern Guide to Manners.
In his 2015 commencement address, Henry told Simon's Rock graduates that the two most helpful things he took away from his time here were curiosity and an ability to make an informed choice.