Translating the Science of COVID
Since the start of the coronavirus pandemic, Simon's Rock faculty in biology, Erin McMullin, has been tracking its developments.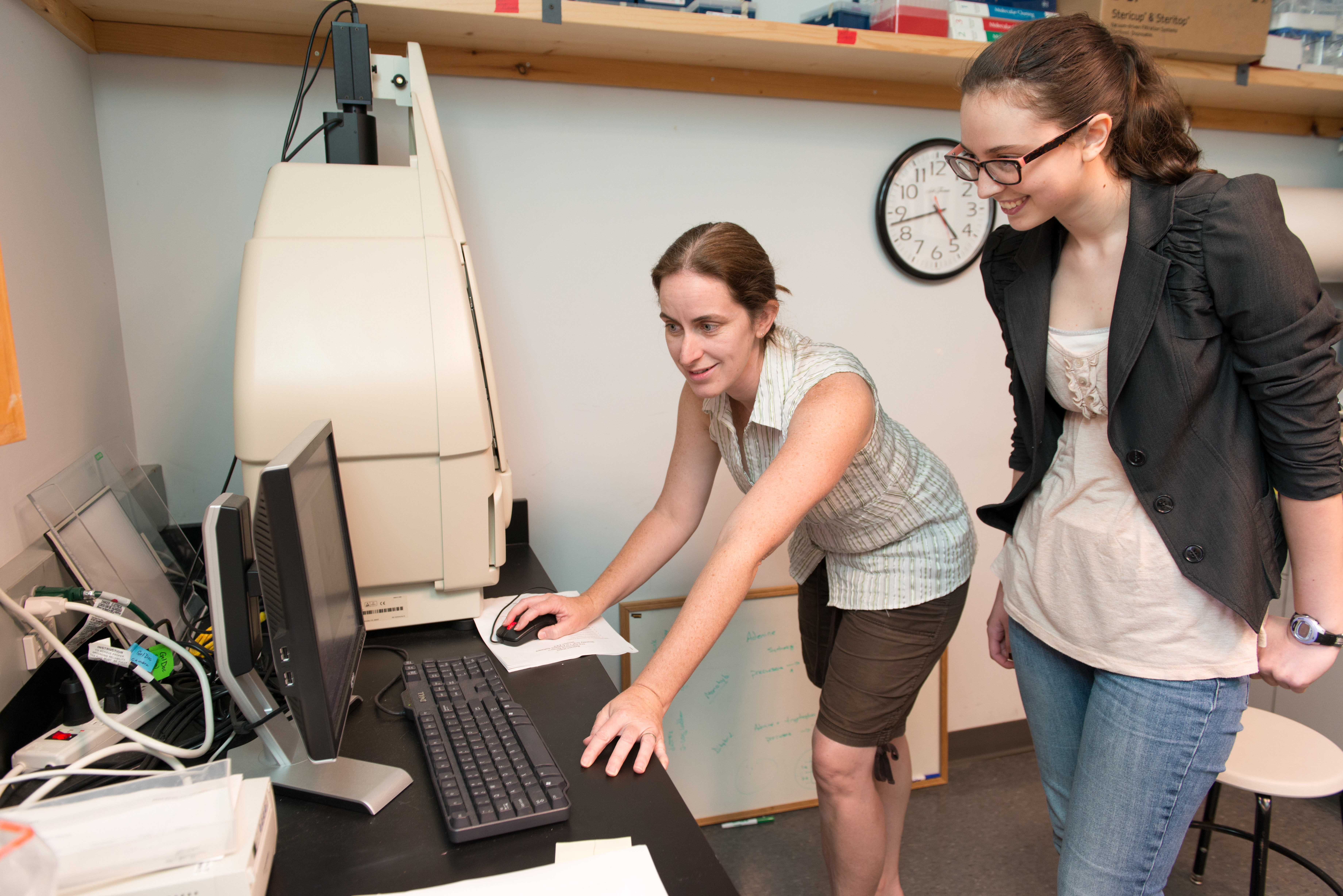 Through her blog, "Science in Translation," Erin offers informative and approachable takes on COVID-19—bolstered by interesting scientific facts—and breaks down complex topics to help us better understand how to protect ourselves and our neighbors.
From primers on antibodies and immune system memory to virus variants, explanations of risk factors, and the speed of viral spread, "Science in Translation" is a useful tool that distills salient components of the growing body of news, research, and analysis on the virus.
Erin also reminds readers that the most proven methods to mitigate contracting COVID-19 continue to be mask-wearing, social distancing, and consistent handwashing.
As an added bonus for lovers of biology and nature, the other section of her blog is dedicated to fascinating musings on the flora and fauna she encounters in the Berkshires.
Readers can follow along and post comments, questions, and suggestions for new posts on the blog directly.
Erin's areas of specialization include population genetics and evolutionary genetics, and her interets encompass all things biology, from the very small (molecular biology) to the very large (ecology). She received a BA from Oberlin College and earned her PhD from the Pennsylvania State University.
To learn more about Erin and her work, visit her faculty bio webpage.