The Nation's First Early College Turns 50
Governor's Office Commends Simon's Rock for 50 Years of Education Innovation
Great Barrington, MA – Bard College at Simon's Rock, the nation's first private, residential early college, will mark its 50th anniversary with a year-long celebration highlighting its commitment to taking younger scholars seriously.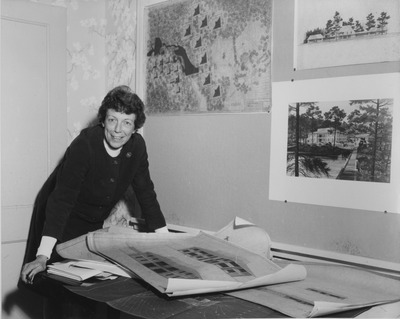 Simon's Rock was founded in 1966 by Elizabeth Blodgett Hall, whose experience as a private school headmistress informed her belief that many young students were ready for college-level work before the system asks it of them. For many years, it was the only institution of its kind. Led since 1979 by Leon Botstein, Simon's Rock serves today as the organizing principle for a nationwide movement of public and private institutions providing higher education to younger scholars. As the founding concept from which the nationally recognized Bard Early College network sprang, Simon's Rock established Bard Academy in 2015, joining the network in authentically bridging high school and college.

"For 37 years of its 50-year history, Simon's Rock has been an important part of Bard College. We are very proud that Simon's Rock's visionary founder Elizabeth Blodgett Hall chose to put her dream of early college under Bard's stewardship," said President Leon Botstein. "I'm proud of what the students, faculty, staff, and alumni/ae, and overseers of Simon's Rock have accomplished," he said, adding, "The success of Simon's Rock is directly responsible for Bard's growing network of early colleges around the country, including Newark, Baltimore, Cleveland, and New Orleans."


Simon's Rock is a partner in the recently announced Bard Center for Early College, which aims to develop programs, influence policy, and cultivate partnerships to advance the early college model. With offices at Simon's Rock and Bard High School Early College Manhattan, the Center will operate and grow existing Bard Early College campuses, as well as expand teacher training and new applications for this model. Simon's Rock will house an Office for Institutional Research and Council for Equity and Inclusion, as well as host annual training for Bard Early College faculty and an annual conference on the early college model.
"Early College and Simon's Rock were synonymous for most of our history," said Provost Ian Bickford. "As the Simon's Rock idea has taken root beyond our campus, the recognition that many students can and should start college early has become less of a curiosity and more of an assumption in higher education. In the same way that we're proud of our past, we look forward to playing a leadership role in guiding the future of the Early College movement."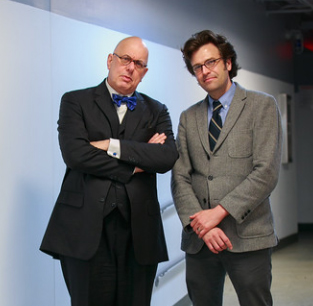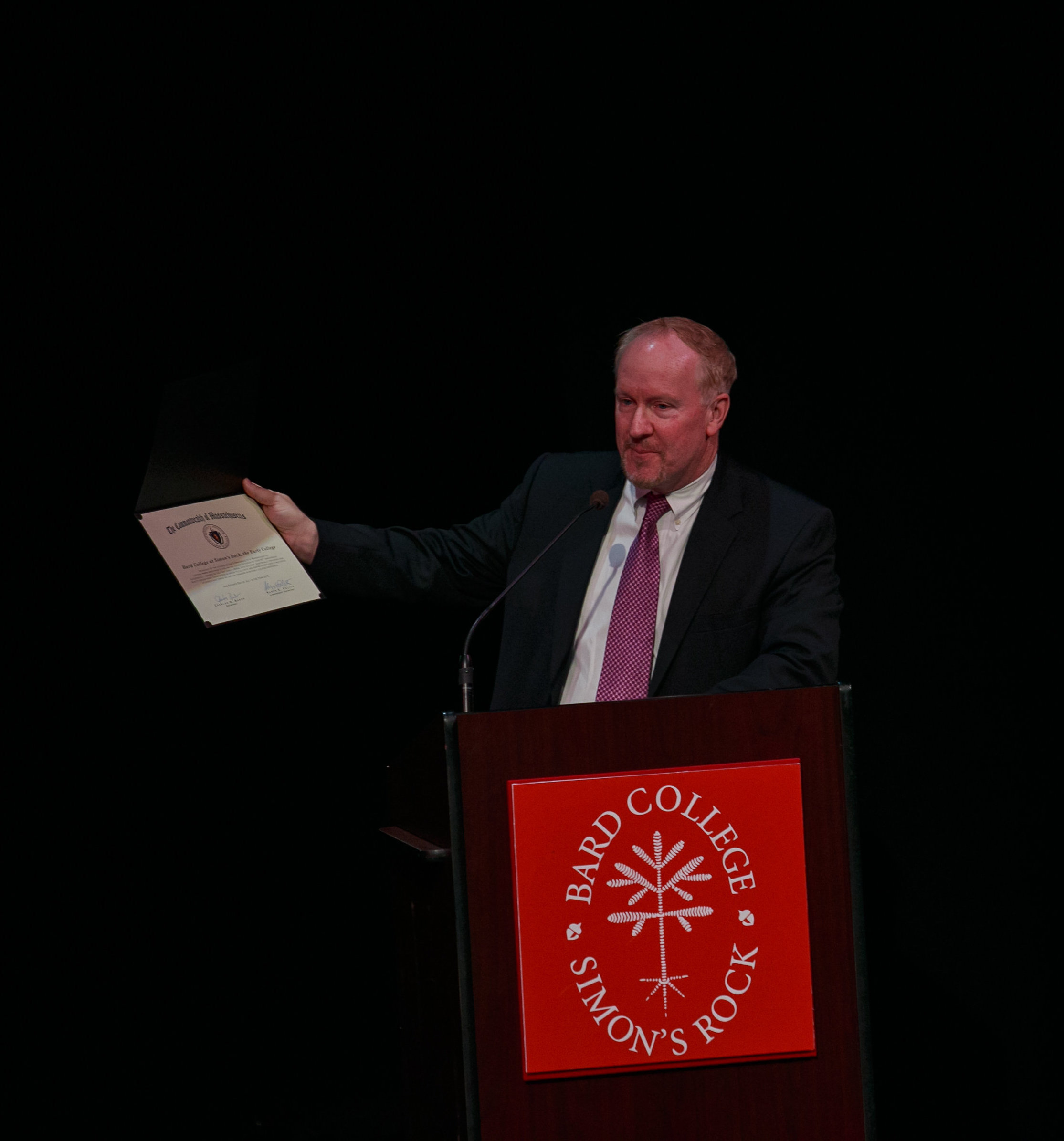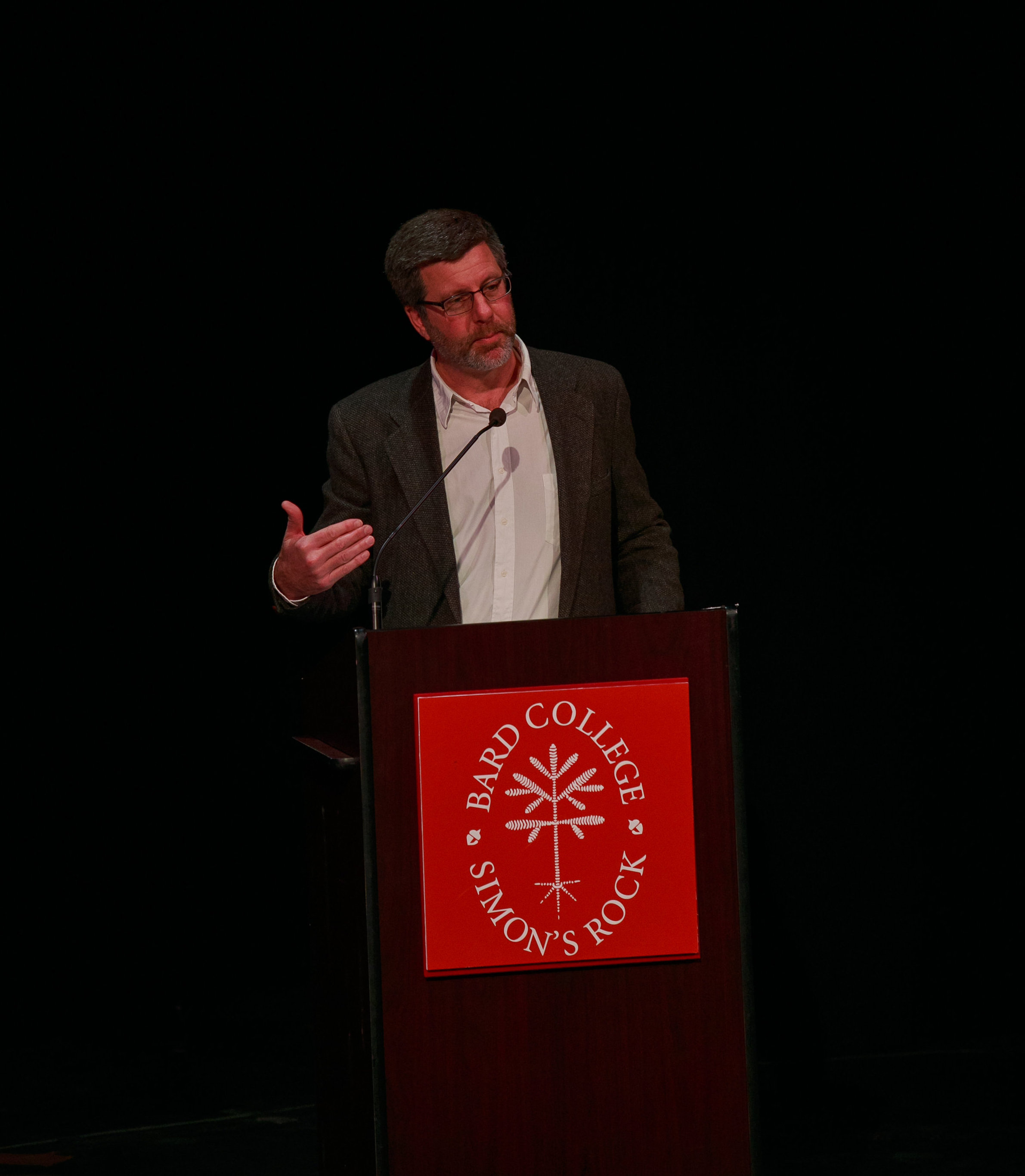 The College was awarded citations from Governor Charlie Baker and the Massachusetts State House of Representatives in honor of its long history in providing a rigorous liberal arts education to young students."We are pleased to recognize Simon's Rock for its innovation in how young people experience and engage in higher education," said State Representative William "Smitty" Pignatelli. "For 50 years, Simon's Rock has inspired and cultivated creative, free-thinking individuals who've left an indelible mark on our culture, our knowledge, and our world."

Campus celebrations continue with Uncommon Journeys, a speaker series that celebrates the unique paths and exceptional successes of Simon's Rock alumni. The College will also host 50th anniversary celebrations in cities around the country from Boston to San Francisco.

ABOUT SIMON'S ROCK
Bard College at Simon's Rock, the Early College is the only college in the country specifically designed for bright, highly motivated students ready to enter college after the 10th or 11th grade. Simon's Rock offers a challenging program in the liberal arts and sciences, taught exclusively in small seminars by a supportive, highly trained faculty, who are leading scholars in their fields. The College grants degrees in more than 35 majors. The Princeton Review's Best 380 Colleges rates academics at Simon's Rock higher than Harvard and Princeton.

Bard Academy at Simon's Rock is the nation's first two-year boarding and day program designed to prepare 9th and 10th graders to start college early. A student entering Bard Academy as a high school freshman will earn an associate of arts degree from Bard College at Simon's Rock after only four years and a bachelor of arts degree after only six years. The Academy curriculum is designed and taught by students' future college professors who are leading scholars in their fields. For more information visit www.simons-rock.edu.