Bard College at Simon's Rock: the Early College
Dien Vo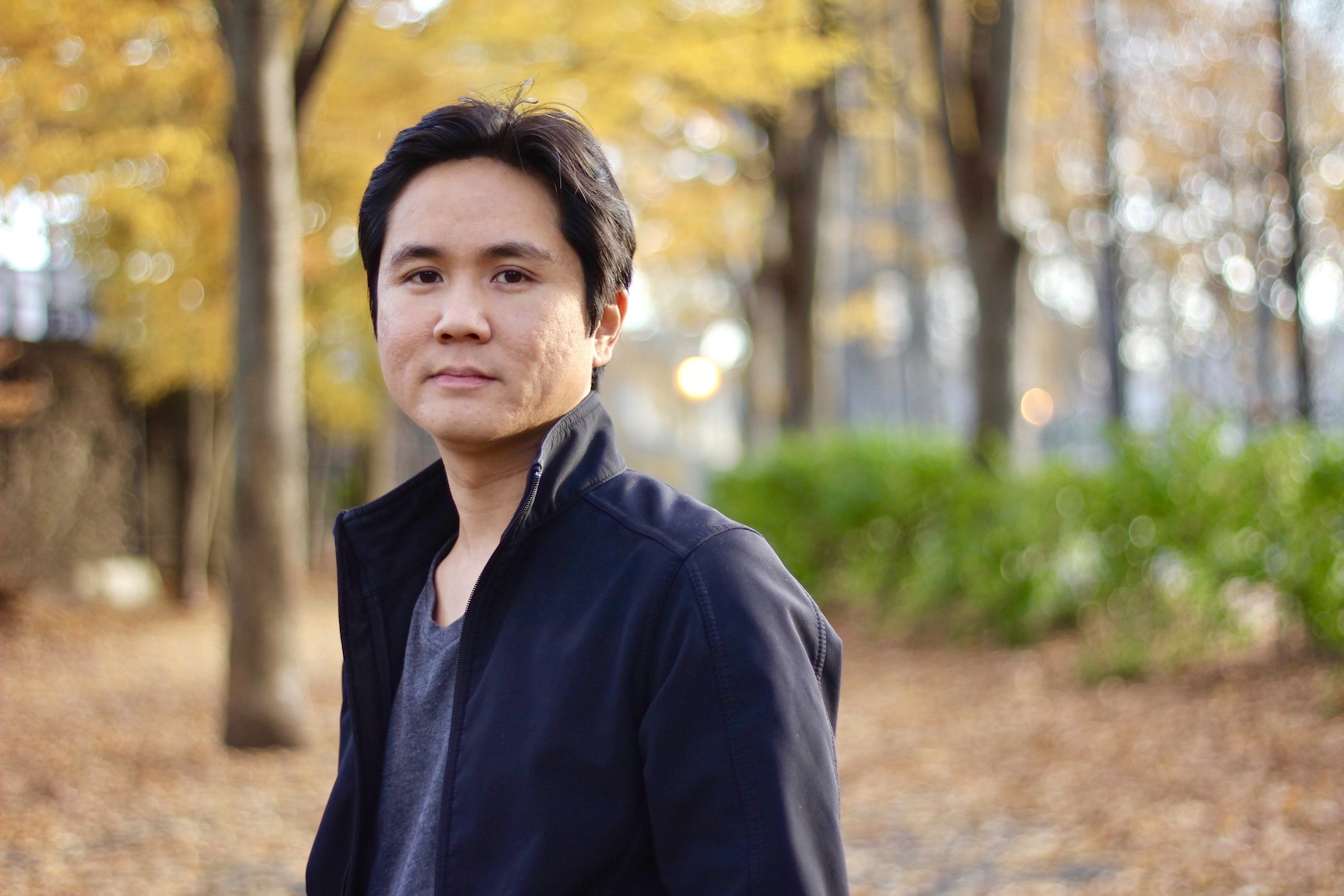 Faculty in Film and Media Studies
Contact
Daniel Arts Center 131
Academic Program Affiliation(s)
Arts, Film
Areas of Specialization
Art Cinema
Modernist movements
Aesthetics
Independent and community media
Micro-budget filmmaking
Favorite/Regular Courses Offered
Introduction to Film and Media
Audio Production and Storytelling
Avant-Garde and Art Cinema
Fiction 1 - Screenwriting
Fiction 2 - Directing and Acting for Film
Non-Fiction 1 - Theory, Ethics, and Field Research
Non-Fiction 2 - Participatory Film and Media
Biography
MFA with Distinction, Media Arts Production, University at Buffalo, SUNY
BA, Sociology, Media Studies, Philosophy (minor), Hunter College, CUNY

Dien is an independent filmmaker and multimedia artist with interests in Art Cinema, modernist movements, aesthetics, community media, and micro-budget filmmaking. Before joining Bard College at Simon's Rock, he taught at the University at Buffalo and Virginia Tech, where he co-developed the filmmaking program. Dien is the first graduate of distinction from SUNY Buffalo's MFA program in experimental media arts since its founding. He started teaching at Simon's Rock in 2017.
Highlights
"Let Them Have Their Way" (debut feature film as writer, director). Special screening at the Buffalo International Film Festival. Nominated for Best Narrative, Best Direction, Best Screenplay, Best Sound, and Best Actress at Blowup: Chicago International Arthouse Film Festival in 2015.
"Beyond Boundaries: Personal Stories from a Small Planet" (editor). Won the Peabody Award in 2006 and premiered on the Independent Film Channel.