Bard College at Simon's Rock: the Early College
Please stay connected with Simon's Rock on social media and check our Events Calendar for scheduled events.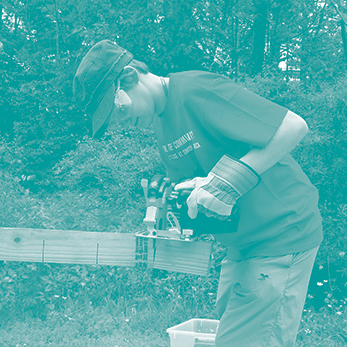 Simon's Rock and the community work well together. Find out how you can get involved.
The Simon's Rock spirit of "education when you're ready for it" infuses the various programs we host for community members of all ages.
Events Calendar