Bard College at Simon's Rock: the Early College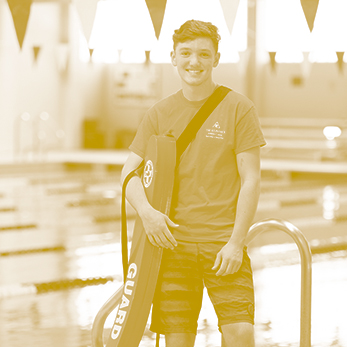 With first-rate facilities, cultural events and fitness classes, there's many ways to enjoy the Simon's Rock campus.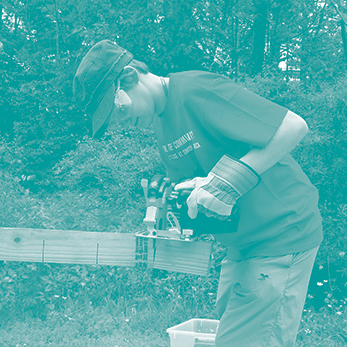 Simon's Rock and the community work well together. Find out how you can get involved.
The Simon's Rock spirit of "education when you're ready for it" infuses the various programs we host for community members of all ages.
Events Calendar