The economics curriculum at Simon's Rock is rooted in the liberal arts tradition of rigorous analysis, thus developing students' reading, discussion, and problem-solving skills within the discipline.
The economy comprises the systems for the production and exchange of goods, services, money and financial assets; the use of labor, capital, and natural resources; and the relation of these to other societal and historical processes. The Economics concentration at Simon's Rock serves students interested in pursuing further study or work in business, finance, economics, and public policy, as well as those interested in gaining a deeper understanding of forces at work in the contemporary world. It provides a framework for the broader critical study of society, with a particular focus on the nature and history of the political and economic institutions that shape social existence.
Related career paths
Students with a concentration in economics may enter into fields such as research, market analysis, statistics, and quantitative analysis.
Curriculum
In their first semesters at the college, students interested in this concentration are encouraged to take at least one introductory course in Economics and one in a related social science field, such as history, politics, or sociology, as well as to meet the mathematics requirement, ideally by taking Statistics. The concentration requires 24 credits of approved courses, at least 8 of which must be at the 300-level or above.
Required Core Courses
Economics 103 Principles of Economics
Economics 204 Microeconomics
Economics 206 Macroeconomics
Additional Requirements
One course dealing with the methodology of economics
One course in a related field, such as history, politics, psychology, or sociology that offers a perspective on the discipline
Two approved courses at the 300-level or above
At moderation, students should work with faculty in the field to develop a plan for their work in the concentration that will serve their particular interests and goals. Students have meaningfully combined an economics concentration with concentrations in Politics, Critical Geography, and Computer Science. Simon's Rock juniors interested in this field have been able to spend a semester or year at the London School of Economics.
Recent Theses
"Prosperous piracy: Contemporary maritime economics and politics in two case studies."

"The shale gale: The effects of new natural gas production on electricity generation fuels and prices."

"Pipe dreams: Global politics and the political economy of energy in Afghanistan."

"Market economics: finance, technology and regulations."
Course Spotlight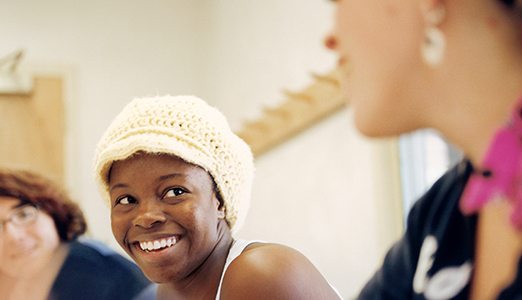 Econ 209: Political Economy
Political Economy introduces students to alternatives to the neoclassical view of modern capitalist economies. Students will study the economic theories of Karl Marx and American radical economist Thorstein Veblen; survey contemporary political economic issues such as gender and economics and agriculture and food crisis; and examine two alternative economies at different scales: the Swedish economic system and Mondragon Cooperative in Spain.
Community Profiles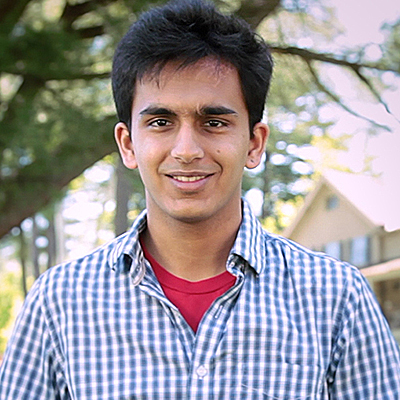 "Mathematical Proofs Over Breakfast…"
Ishan Guru
Economics & Computer Science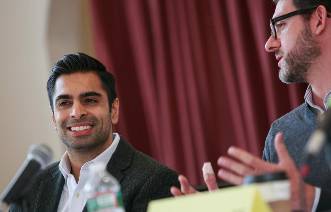 Problem Solver
Samir Arora'02
Investment Specialist
Read More