Bard College at Simon's Rock: the Early College
French & Francophone Studies
This concentration is designed for students interested in achieving mastery of French language beyond the basic level. Along with their study of French language, students in the concentration also study the literature, culture, history, and politics of Europe and the francophone world.
Related Career Paths
Students with a concentration in French & Francophone Studies may enter into fields such as international relations, business, journalism, political science, history, and foreign service.
Course Spotlight
French 217: Paris on the Page
This course will explore the city of Paris as the center of French culture and as a world capital. Course materials will investigate the physical and cultural essence of Paris, its history and architecture, its literary portrait, and its relevance in the present day. The course will cover Parisian history from the Middle Ages to the present, including images of Paris from Victor Hugo's Notre Dame and Louis XIV's Versailles to Haussmann's reconception of the city.
Community Profiles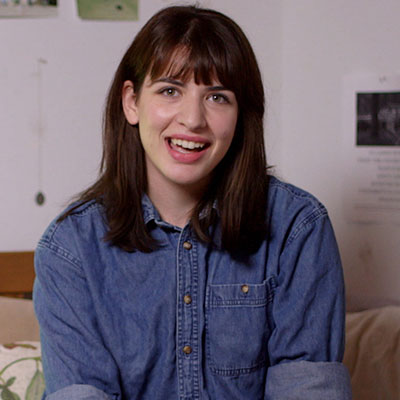 Heading Abroad on a Fulbright. I'm Only 19, but I'm Ready.
Marisa Benitez
Political Science and French/Francophone Studies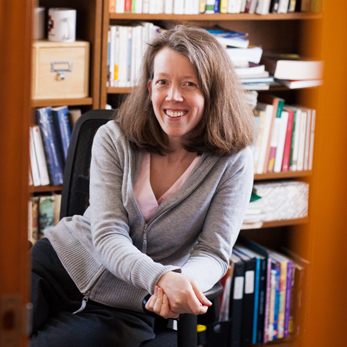 Teaching at the Intersection of Food, Culture, and Community.
Maryann Tebben
Professor of French/Francophone and Food Studies