The Simon's Rock Mission
At Bard Academy and Bard College at Simon's Rock, age doesn't define intellect: our mission is to inspire the curiosity and creativity of motivated younger scholars with a challenging, empowering, and inclusive education in the liberal arts and sciences.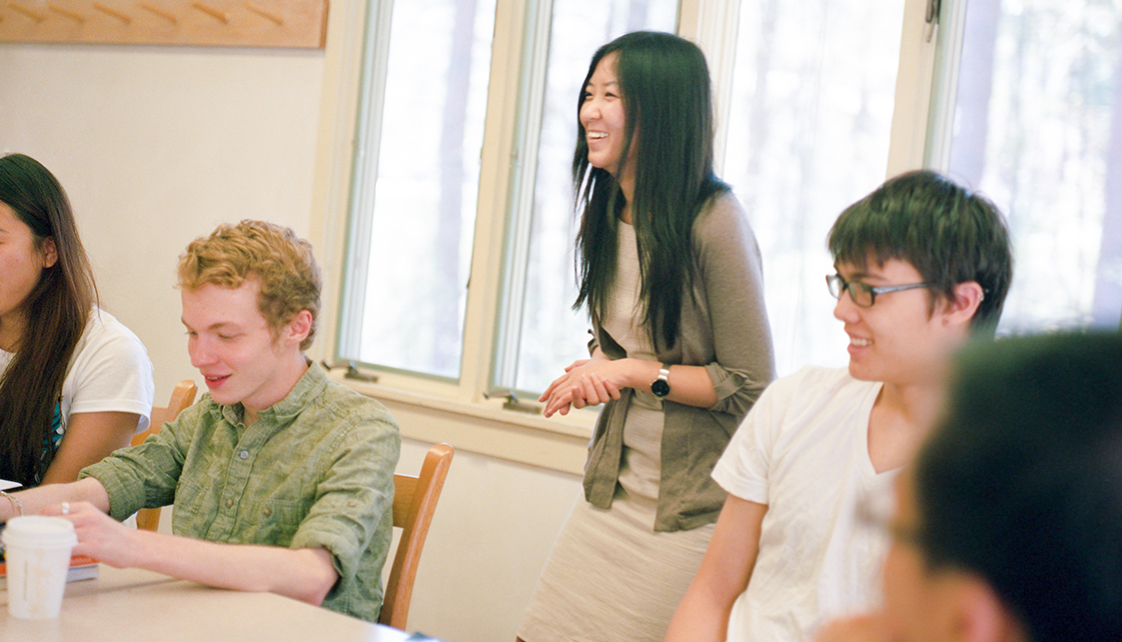 Bard College at Simon's Rock is the only four-year college in the United States specifically designed to allow bright, highly motivated adolescents to fully realize their intellectual and creative potential by beginning college immediately after the 10th or 11th grade.
Bard Academy at Simon's Rock is an independent boarding school that prepares bright, motivated 9th- and 10th-grade students to enter college two years early at Bard College at Simon's Rock.
Offering students both significant autonomy and appropriate support, Simon's Rock fosters a diverse community of intellectual and chronological peers. Under the guidance of talented and dedicated faculty, students learn to formulate and defend their own ideas; to engage with the ideas of others; and to become innovative thinkers who contribute with purpose to the world around them.