Poetry & Fiction Series: Dante Michaeux
Thursday, September 29, 2022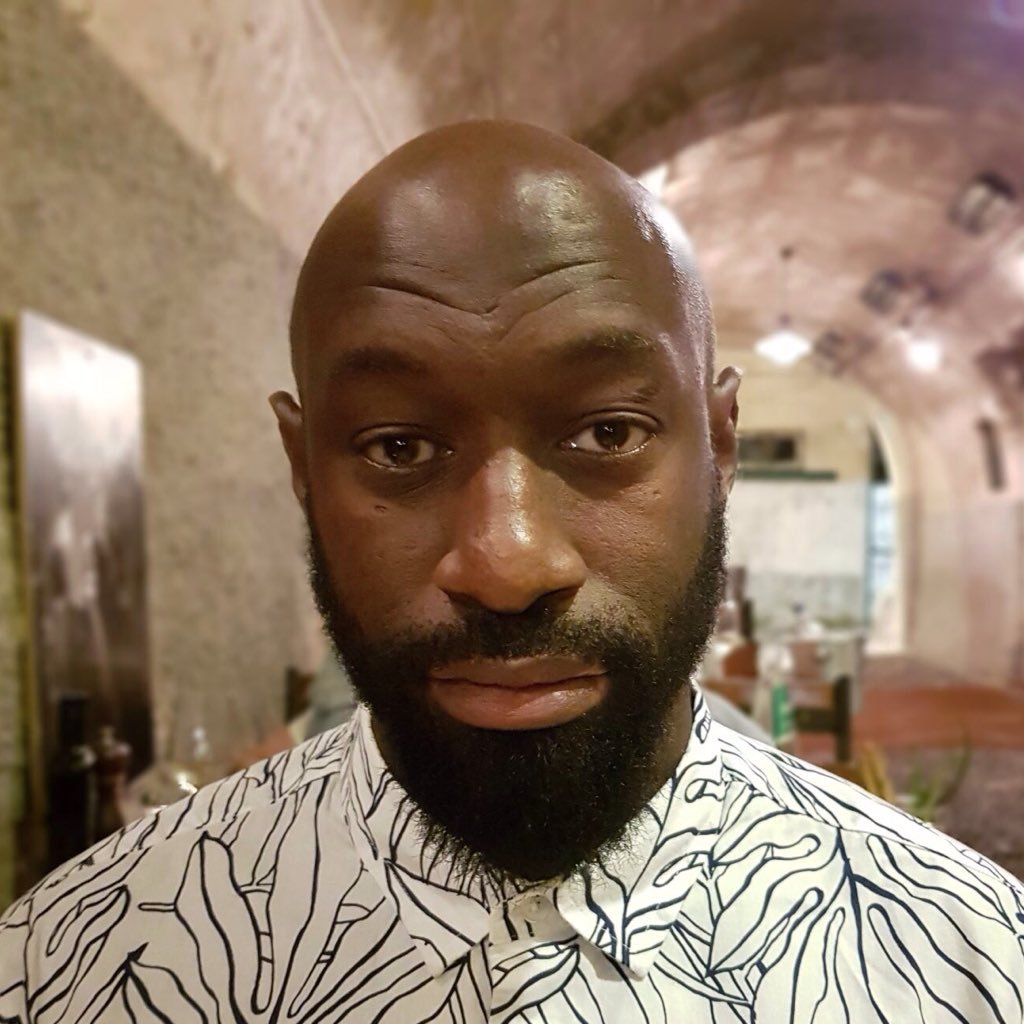 The community and the public are invited to attend a special reading by Dante Michaeux, this year's Amy Clampitt Poet in Residence. 
Micheaux is the author of Amorous Shepherd and Circus, which won the Four Quartets Prize from the Poetry Society of America and the T. S. Eliot Foundation.
His poems and translations have appeared in Poetry, The American Poetry Review, Callaloo, The African American Review and Tongue, among other journals and anthologies. His other honors include the Ambit Poetry Prize, the Oscar Wilde Award, and fellowships from The Cave Canem Foundation and The New York Times Foundation.
Masks are required for this event.