John B. Weinstein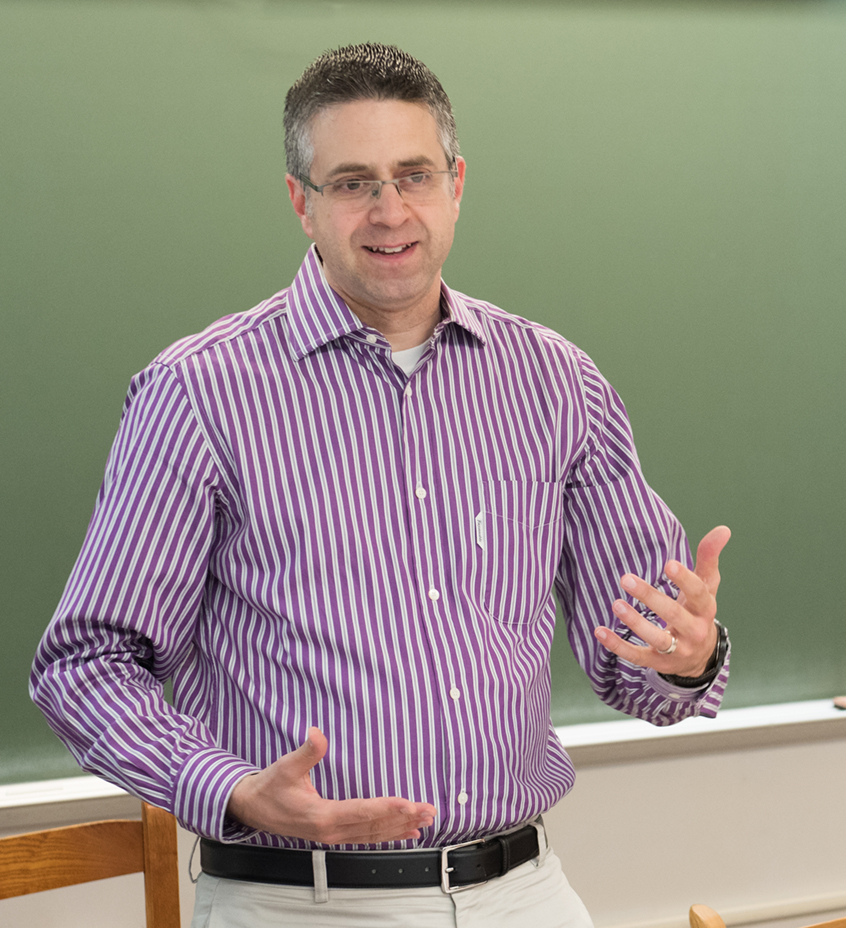 Provost and Vice President
Associate Professor of Chinese and Asian Studies
Contact
Hall College Center
Academic Program Affiliation(s)
Areas of Specialization
Chinese and Taiwanese theater
Early College education
Biography
Emily H. Fisher Faculty Fellow, 2009–2011
MA, MPhil, PhD, Columbia University
MA, Montclair State University
AB (summa cum laude, Phi Beta Kappa), Harvard College
Dr. Weinstein first joined the Simon's Rock community in 2001, teaching his first Writing and Thinking Workshop on campus before serving as founding faculty of the first Bard High School Early College in New York City, where he established the programs in Chinese language and in theater. He then returned to Simon's Rock as faculty in Chinese and Asian Studies, teaching courses in Chinese language, Asian studies, Asian and Western theater, women's studies, and queer studies for nine years. During that time, he directed the Writing and Thinking program (2007-2011) and served as Emily H. Fisher Faculty Fellow (2009-2011). In 2006, the Simon's Rock senior class awarded him the Dr. John A. Glover Award.
His primary area of research in Asian studies is modern Chinese theater and performance, with publications focusing on Republican period comic drama and contemporary Taiwan theater, as well as numerous conference presentations on various aspects of Asian theater. Dr. Weinstein has directed numerous Chinese plays in both Chinese and English. A longtime member of the Association for Asian Performance, he served as president of the organization from 2006 to 2011.
Highlights
Dr. Weinstein edited and co-translated the book Voices of Taiwanese Women: Three Contemporary Plays, and he has contributed translations to the Columbia Anthology of Modern Chinese Drama and book chapters to volumes including Transnational Performance, Identity and Mobility; A New Literary History of Modern China; Staging China: Drama, People & Society in the 21st Century; and Contested Modernities in Chinese Literature, as well as Simon's Rock's own book Educating Outside the Lines: Bard College at Simon's Rock on a 'New Pedagogy' for the Twenty-first Century. He has also published articles and reviews in journals including Asian Theatre Journal, The Drama Review, Modern Chinese Literature and Culture, and The American Journal of Medicine.