>
>
>
Tuition and Fees
An exceptional opportunity and a commitment to accessibility
No other college does what we do. For students ready for a four-year, residential liberal arts college experience after the 10th or 11th grade, Simon's Rock provides a truly one-of-a-kind opportunity.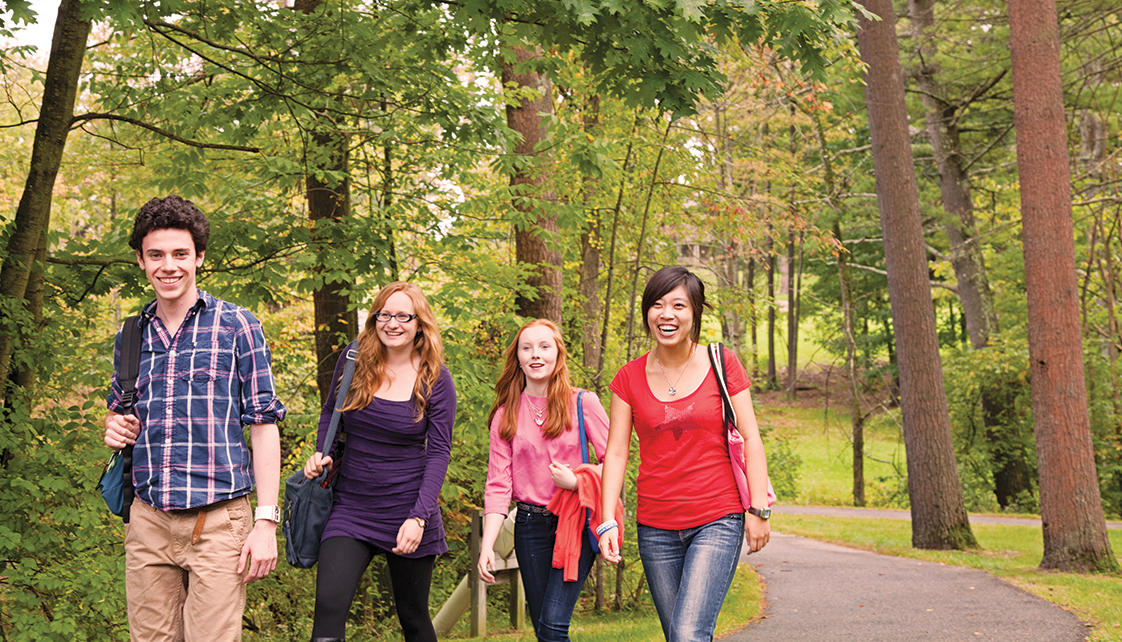 Nowhere else offers you first-class facilities, rigorous, individualized study, and a high degree of personal attention now, when you're ready for early college; and no other college provides extensive support systems designed specifically with younger college students in mind.
Our goal is to maintain the highest level of teaching and services, and a campus experience that continually exceeds expectations, while making that experience accessible to all worthy candidates. In a typical year, Bard College at Simon's Rock awards substantial financial assistance to over 80 percent of our students. We are committed to working with families to make this invaluable opportunity available to those who need and are truly ready for it.
We encourage you to learn more about the financial aid process, and to work with your admission counselor as you explore your options.
The cost of attendance can vary greatly depending on each individual student's specific situation. The numbers below represent the 2017-2018 total costs without any financial aid.


Tuition
$52,118
Campus Residence Fee
$14,482
Health Services Fee
$1,100
Student Activity Fee
$200
Writing and Thinking Workshop Fee
$650
International Orientation Fee


(New International Students Only)

$300

Enrollment Fee
(New Students Only)

$500
Miscellaneous
$200
Financial Aid, Scholarships & Calculating Your Family Contribution
We consider all first-year applicants for need- and merit-based scholarships; there is no separate application.
Many of our students are also eligible for federal grants and loans. To find out your estimated costs based on your personal situation, use Net Price Calculator.