Bard College at Simon's Rock: the Early College
Donor Stories
Everyone has a unique reason for giving to Simon's Rock. Allow us to introduce some of our supporters: They are alumni and parents, members of foundations and corporations, and philanthropists who are committed to creating opportunities for generations of Rockers to come.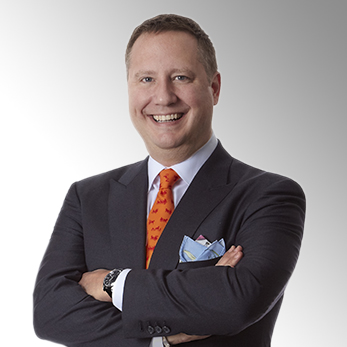 Challenging Alums to Donate
Zachary Julius '85
Chief Executive Officer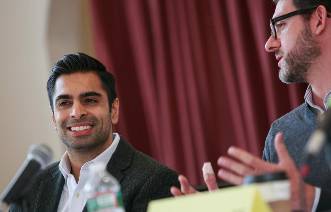 Problem Solver
Investment Specialist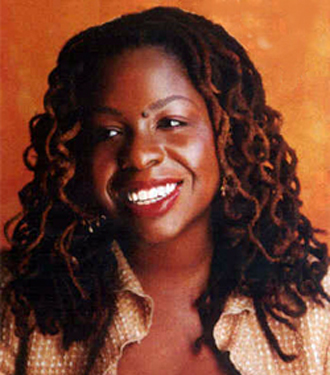 Simon's Rock at 50
Author
Join our donors.