Bard College at Simon's Rock: the Early College
The Wellness Center Team
Morgan Burns, LICSW
Clinician in Counseling Services
Licensed Independent Clinical Social Worker in Massachusetts
BSW, Western New England University
MSW, Westfield State University/ Social Work
Morgan joined the Wellness Center in the fall of 2016. He began his career in clinical social work at Railroad Street Youth Project in Great Barrington. It was there that he realized supporting young people was going to be the focus of his clinical work. Since, Morgan has worked as a clinical therapist in various settings serving families, adolescents and young adults.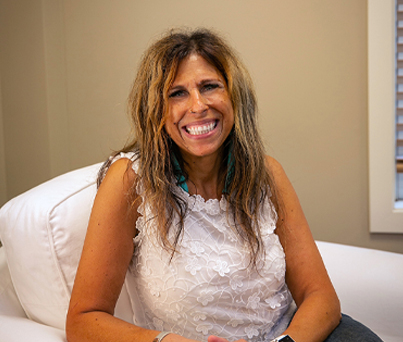 Eve Jennings, LMHC
Clinician in Counseling Services
Licensed Mental Health Counselor in Massachusetts
BA, University of Massachusetts Amherst
MA, Antioch New England University/ Clinical Mental Health Counseling
Eve joined the Wellness Center in 2012. Her prior experience includes work in crisis assessment and intervention, as well as mental health counseling, with Berkshire Health Systems. She also currently works part-time at the Riverbrook Residence in Stockbridge, supporting women with developmental disabilities. Her clinical specialties include psychodynamic psychotherapy, humanistic psychology and trauma/crisis intervention.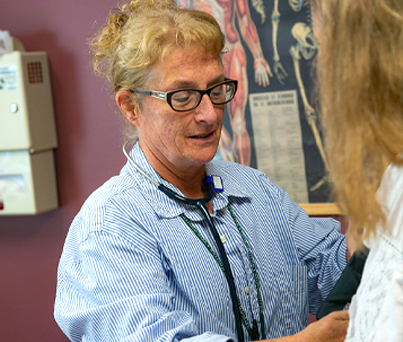 Patricia LoNano, RN
Registered Nurse in Health Services
Registered Nurse in Massachusetts and Maine
ASN, Berkshire Community College
BS, St. Joseph's College/ Nursing
Pat joined the Wellness Center in 2017. She has a diverse background in nursing. She worked for over 20 years at Fairview Hospital in the Emergency Department, Maternity, Post Anesthesia Care and Case Management. She also spent two years as the Director of Nursing in a long-term care facility and most recently spent eight years in home health care with Porchlight Visiting Nurses Association. Pat also held prior specialty certification in Emergency Nursing and Maternal Newborn Nursing.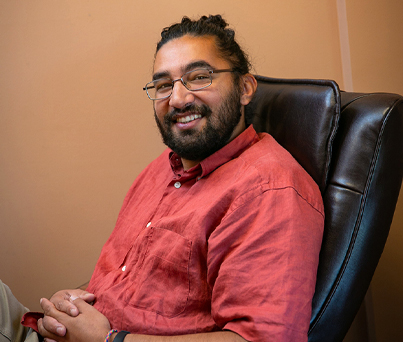 Taya Win, LMHC
Clinician in Counseling Services/ Post-Graduate Fellow
BA, Bard College
MS, Syracuse University/Clinical Mental Health Counseling
Taya joined the Wellness Center in 2017. He majored in music performance with a focus on classical singing at Bard College before moving to graduate studies in counseling. Prior to Simon's Rock, he practiced at the Wellness Center at LeMoyne College and at the Brownell Center for Behavioral Health in Syracuse, NY.