Saturday, August 19, 2017
Livingston Hall Student Union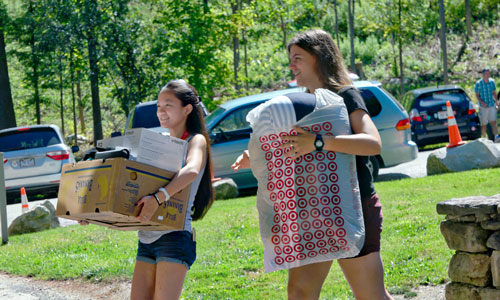 Welcome, new students! Orientation starts with registration in the Student Union, followed by lunch in the dining hall, then opening remarks by Provost Ian Bickford, after students head off to their first Writing and Thinking Workshop! Look for all the details in the New Student Packet.

New academy students arrival: 8:00-9:30 a.m.
New college students arrival: 9:30-11:30 a.m.