The common space for your uncommon experience.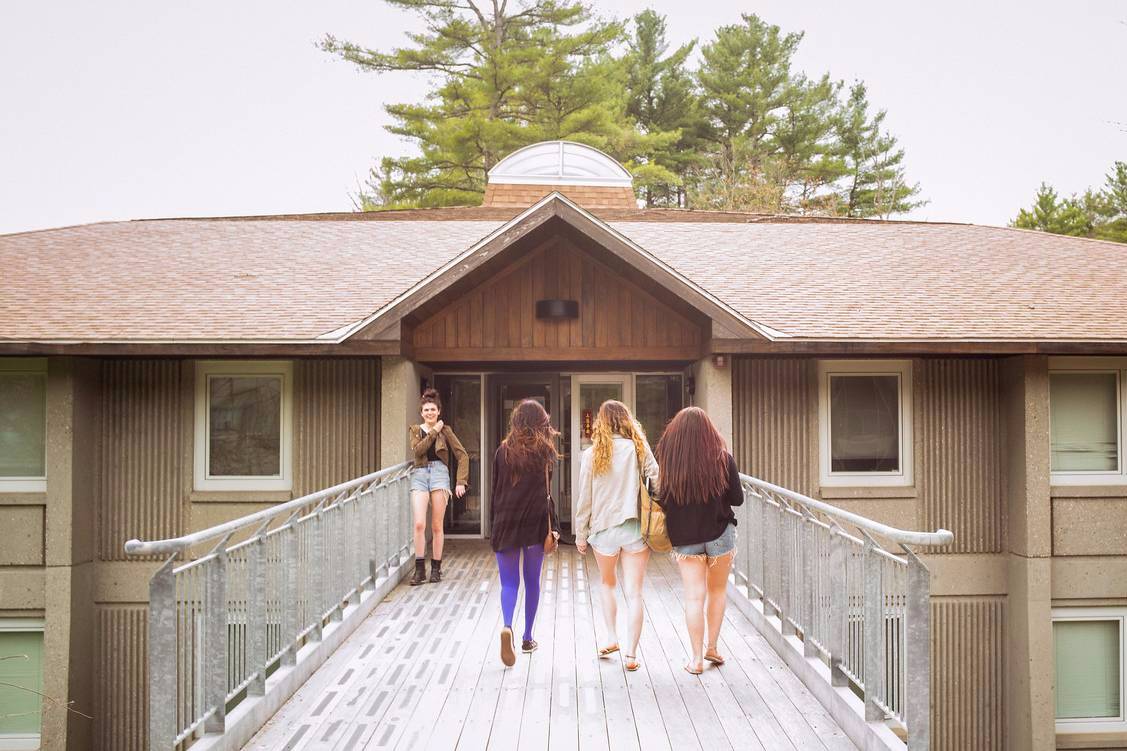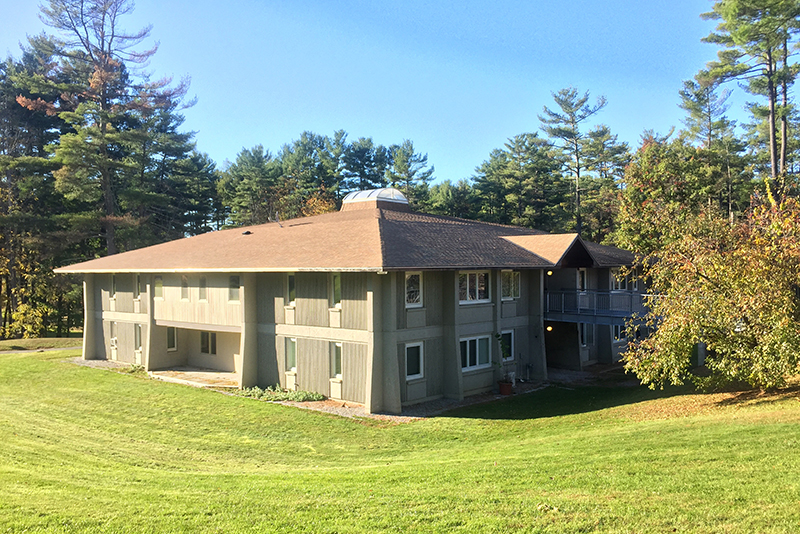 Kendrick House
Kendrick is the co-ed residence hall for first- and second-year students. Together with Dolliver and Crosby (see below), it forms the area known as the Tri-dorms, and is situated in the heart of Lower Campus. Kendrick is close to theDining Halland Classroom Complex, and is a short walk to most other academic buildings, and evening study/hangout in theLivingston Hall Student Union. A bridged second floor entryway and light-filled, two-story atrium distinguish Kendrick visually. Kendrick offers 20 double rooms and 16 singles as well as a kitchen and lounge. It is staffed by one residence director and two peer advocates.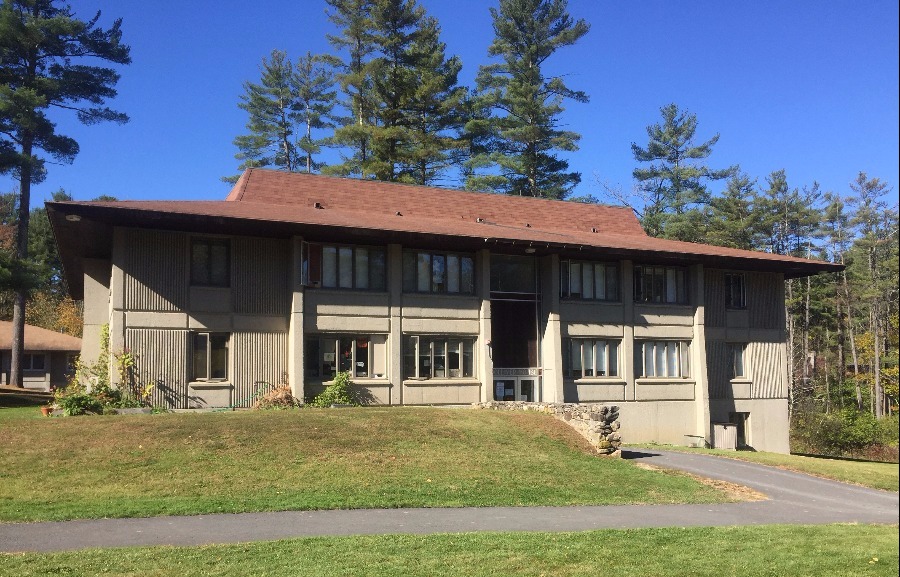 Dolliver House
Dolliver is the first- and second-year residence hall for male students. It has two lounges and a kitchen where students gather for in-house activities. Dolliver has an outdoor patio area that is home to a small garden in the warm months. Like each of the residences in the heart of campus, Dolliver is close to most things on Lower Campus including theDining Hall, Classroom Complex, other academic buildings, and evening hangout/study spots in theStudent Union. Dolliver has 23 double rooms, seven singles, and is staffed by two residence directors and two peer advocates.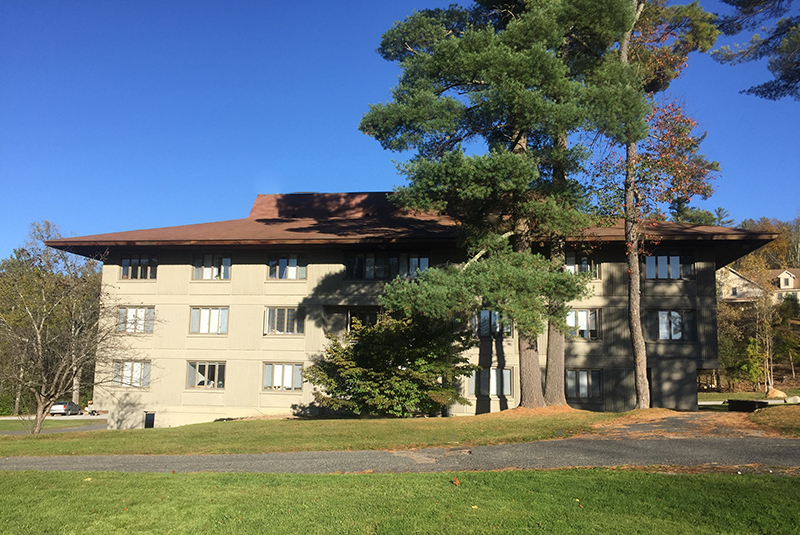 Crosby House
Crosby, the largest of the Tri-dorms, is the first- and second-year residence hall for female students. It has three floors and features a spacious, open-plan lounge and kitchen area that students use for activities. Crosby is the closest residence to theDining HallandStudent Union. It has 34 double rooms, 19 singles, two triples, and one quad. Crosby is staffed by three residence directors and three peer advocates.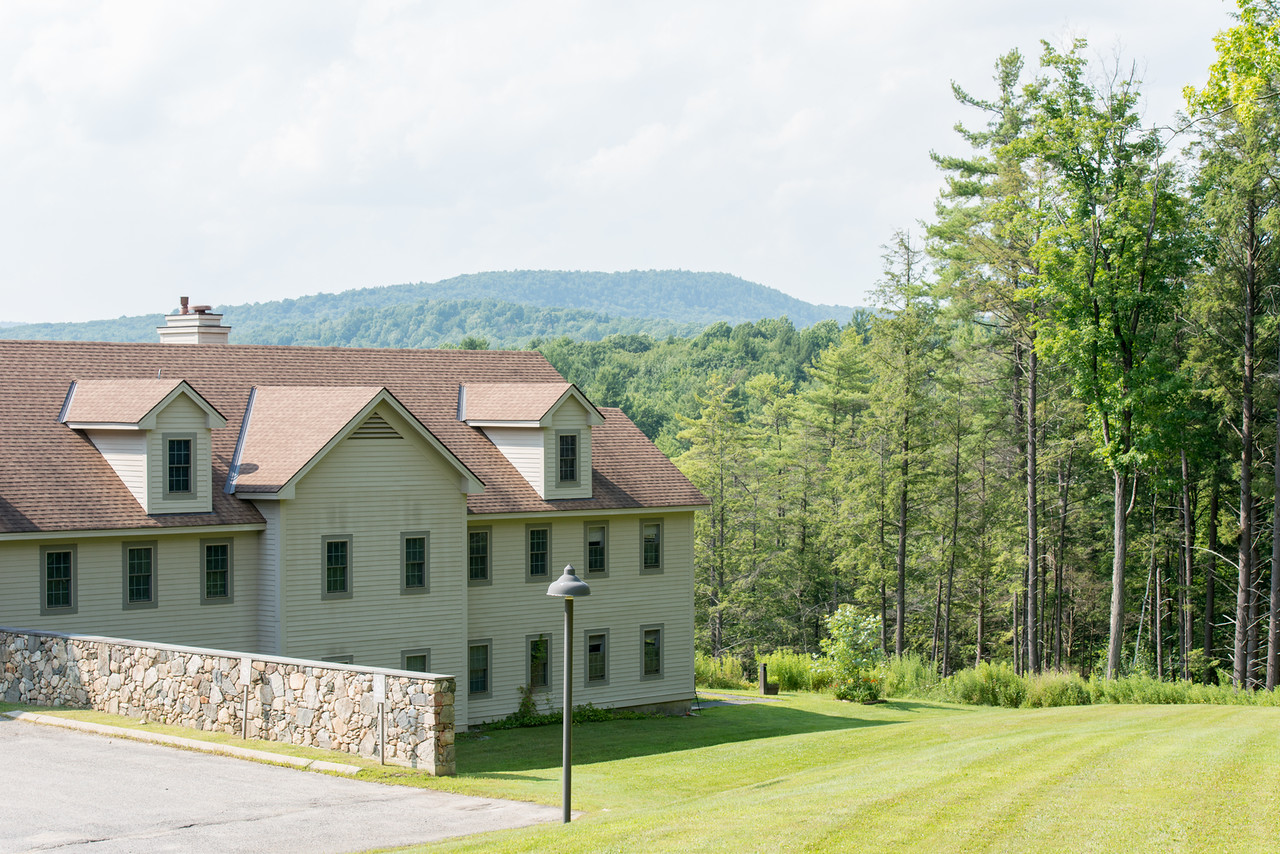 Hill House
Hill House is one of the newer residence halls on campus built in the mid-2000s. It is situated on the hill just beyond theStudent Unionnear the center of campus. Hill House has a kitchen and several lounge areas that are great as study nooks or hangout spaces. It is open to college sophomores, juniors, and seniors, and it is also a shared residence forThe Bard Academy at Simon's Rock(there are separate designated keyed entrances and halls for college students). Hill House has 28 double rooms and 26 singles, and it is staffed by four residence directors and three proctors for the Academy.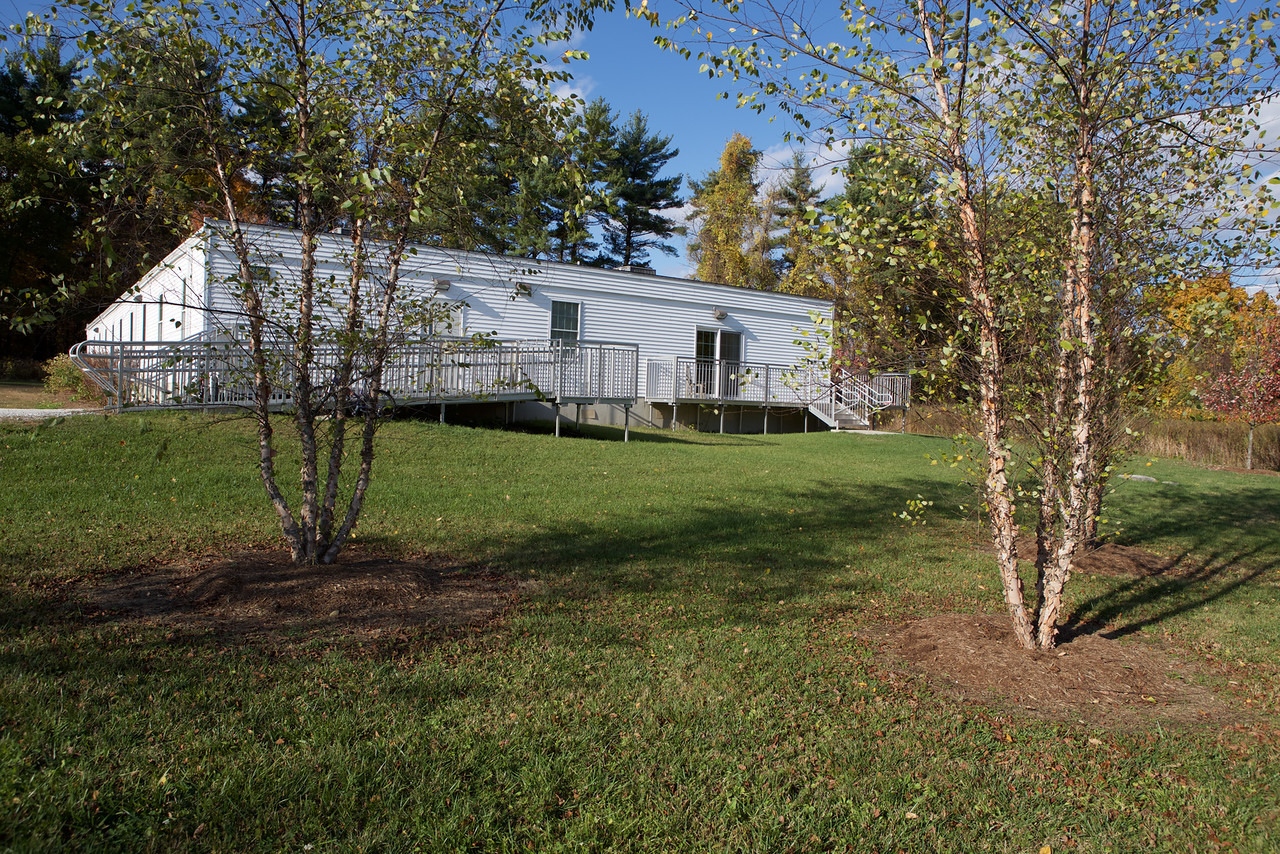 Carriage House
Carriage House is situated in the peaceful woodland of Upper Campus and is open to sophomores, juniors, and seniors. Built in 2009, it is one of the newer residence halls on campus. It has a kitchen and lounge space, and has been known to host the Carriage Cafe, an informal social gathering for Upper Campus. Carriage House has 21 double rooms, and is staffed by a residence director and two peer advocates.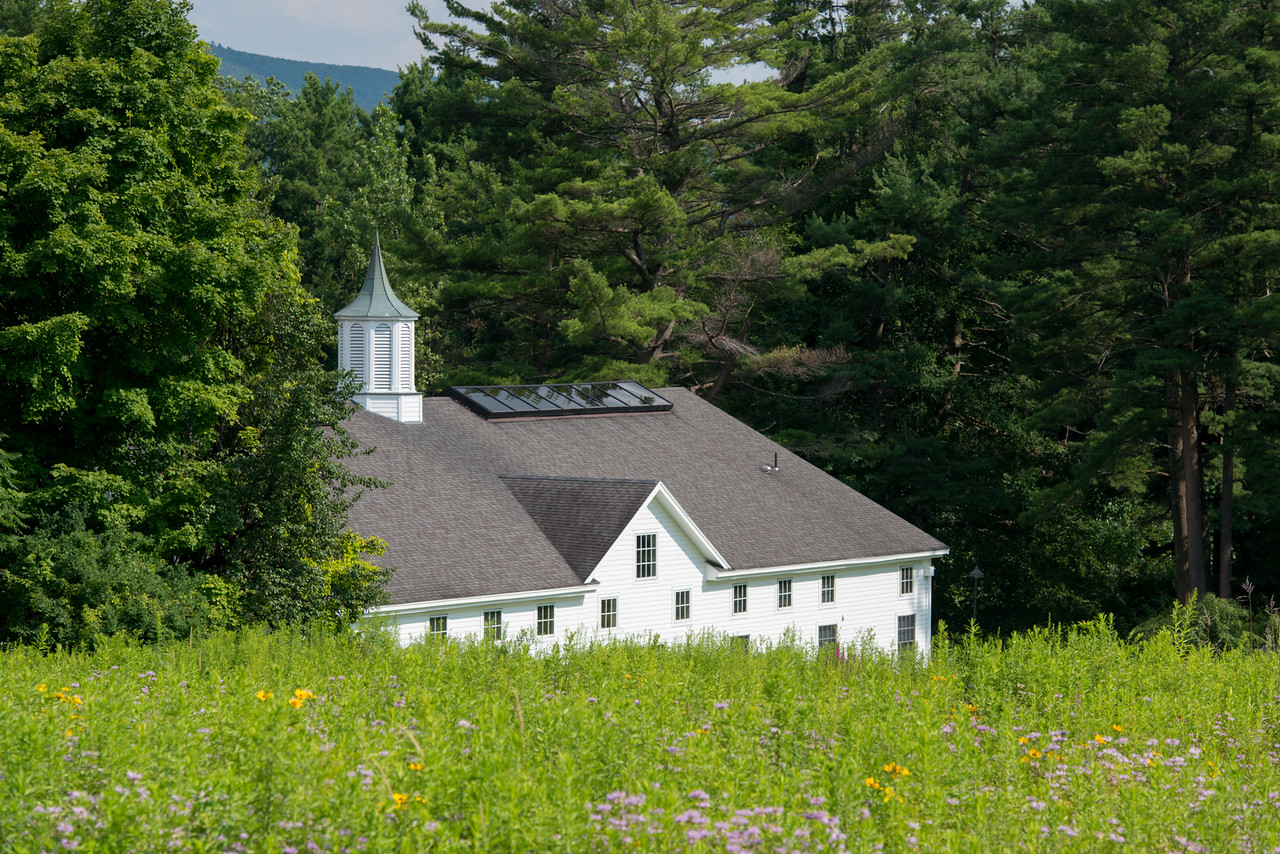 Pibly House
Pibly House is located on Upper Campus in the hilltop meadow across from the provost's residence and is open to juniors and seniors. Pibly House was formerly the Simon's Rock gymnasium until theKilpatrick Athletic Centerwas opened in 1999. Subsequently Pibly was transformed into apartment-style suites, which have two or three single rooms with a common lounge space. Pibly House is staffed by one peer advocate.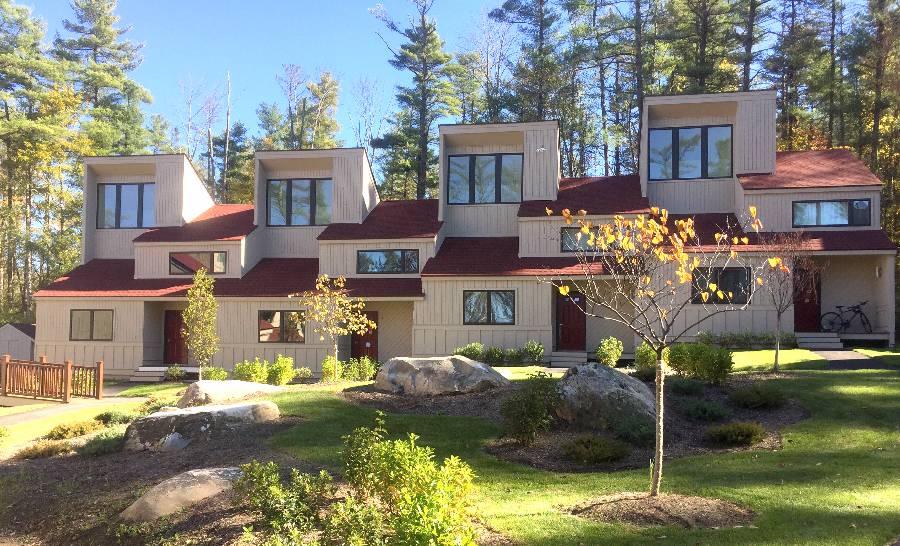 The Mods
The Mods are 11 apartment-style residences on campus that are open to sophomores, juniors and seniors. These sought-after apartments are located on Lower Campus between theDaniel Arts Centerand theKellogg Music Center\. Each of the Mods has two single rooms, one double room, and a common lounge space and kitchen. The Mods were extensively renovated and reopened in the Fall of 2017 with new amenities and a beautifully landscaped central courtyard.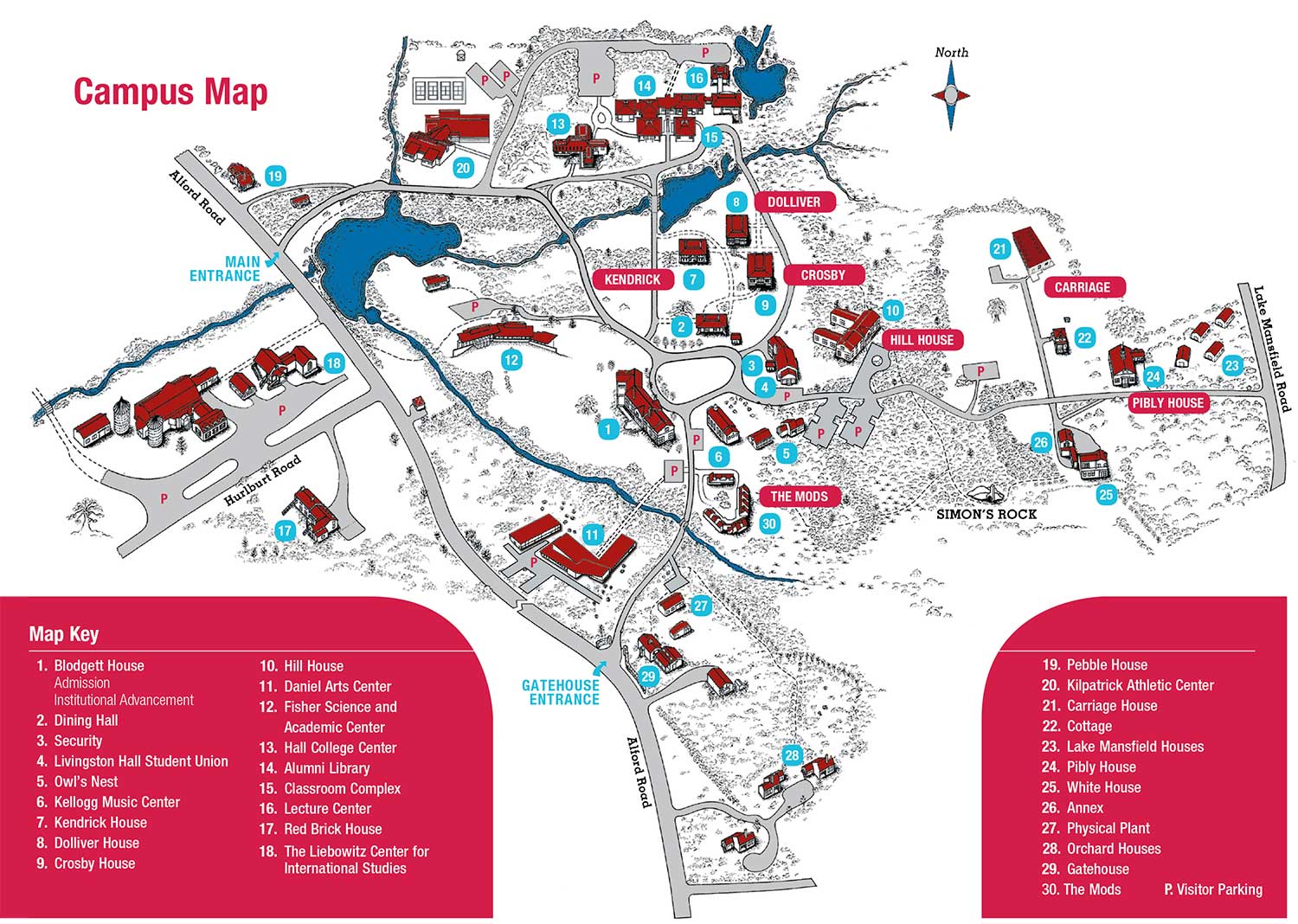 Other Residences
In addition to the residence halls listed above, Simon's Rock offers several other housing options for students in their junior and senior years who desire a more independent and private living arrangement. These "satellite" houses around campus vary from year to year depending on housing needs among students and faculty, but generally include the following list: Checker Chance, Orchard Houses, Lake Mansfield Houses, and Pebble House.
Inclusion in Housing
First-year students are assigned housing and paired with roommates based on their gender identity. We have residence halls with many different gender configurations and work with students to find the best fit.
Learn more about initiatives for Equity and Inclusion
Student Activities
There are many ways to enjoy your downtime on campus—inside or outside the classroom or residence hall. Discover the most rewarding and enjoyable options for your active, well-rounded self to get moving and get involved.