The Wellness Center
You'll have access to resources at the Simon's Rock Wellness Center that will support your overall well-being, including health and counseling services.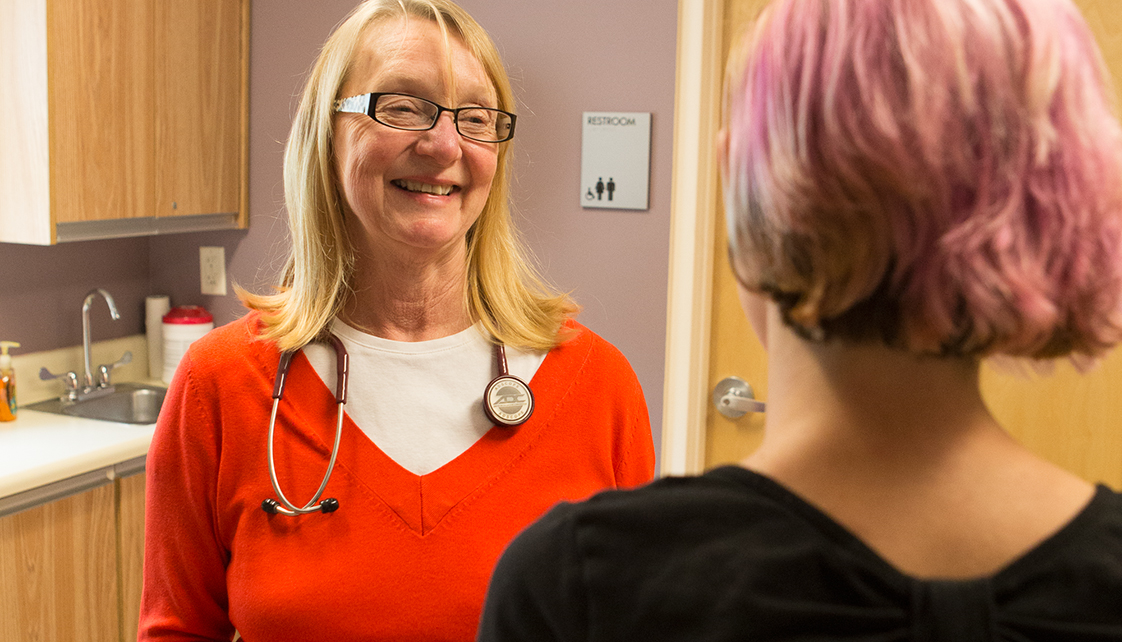 Health Services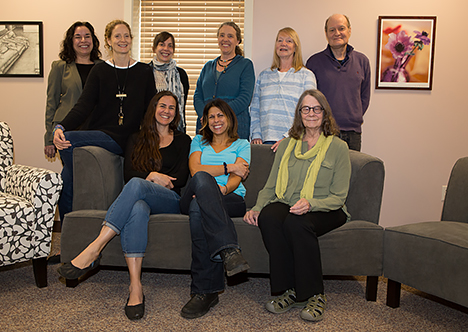 With a staff of experienced nurses, and a campus physician, Simon's Rock Student Health Services makes quality medical services available to students. You'll find support and education that will help you maintain your health and make the transition from living at home to assessing and accessing your own health care needs. The health services office is in a quiet, private section of the centrally located Livingston Student Union. We welcome walk-ins as well as appointments during the week.
A nurse is on-call when the office is closed, and we can make referrals to doctor's offices and arrange necessary transportation.
Your health is important, and no concern is too small. You're welcome to stop by anytime.
Counseling Services
All students at Simon's Rock have access to free and confidential counseling services designed to support the experience of being a successful student. Our goal is to help students navigate the numerous changes and challenges of campus life, and move towards enhanced growth and empowerment.
Our welcoming staff has just the right touch when it comes to sensitive issues, including stress, anxiety, depression/mood concerns, campus life adjustment, family and relationship concerns, academic challenges, body/self-image issues, eating concerns, substance use, and sexuality and gender issues.
Students can set up appointments with counselors either by calling 413-528-7353, or just walking in during office hours, Monday-Friday, 9am to 5pm. We are located in the Wellness Center, on the third floor of the Student Union building.
A consulting psychiatrist is also available on a weekly basis to meet with students who require medication management. (Psychiatric sessions are billed through the student's insurance.) For urgent or crisis situations, just call or come directly to our office and we will make sure that a counselor is available to meet with you the same day. If the situation occurs after office hours, please contact Simon's Rock Campus Safety at 413-528-7291 or hit "0" on any campus landline.