The Ways of Water
July 6 – 17, 2020


Calling all young explorers, scientists, and adventurers! This two-week day program for ages 11–13 opens up the facilities of Bard College at Simon's Rock for a unique summer program.
Participants will experience in-depth, exciting explorations in biology, environmental science and engineering, and history taught by college professors. Participants will be guided through an interdisciplinary examination of the many ways water
fits into our lives.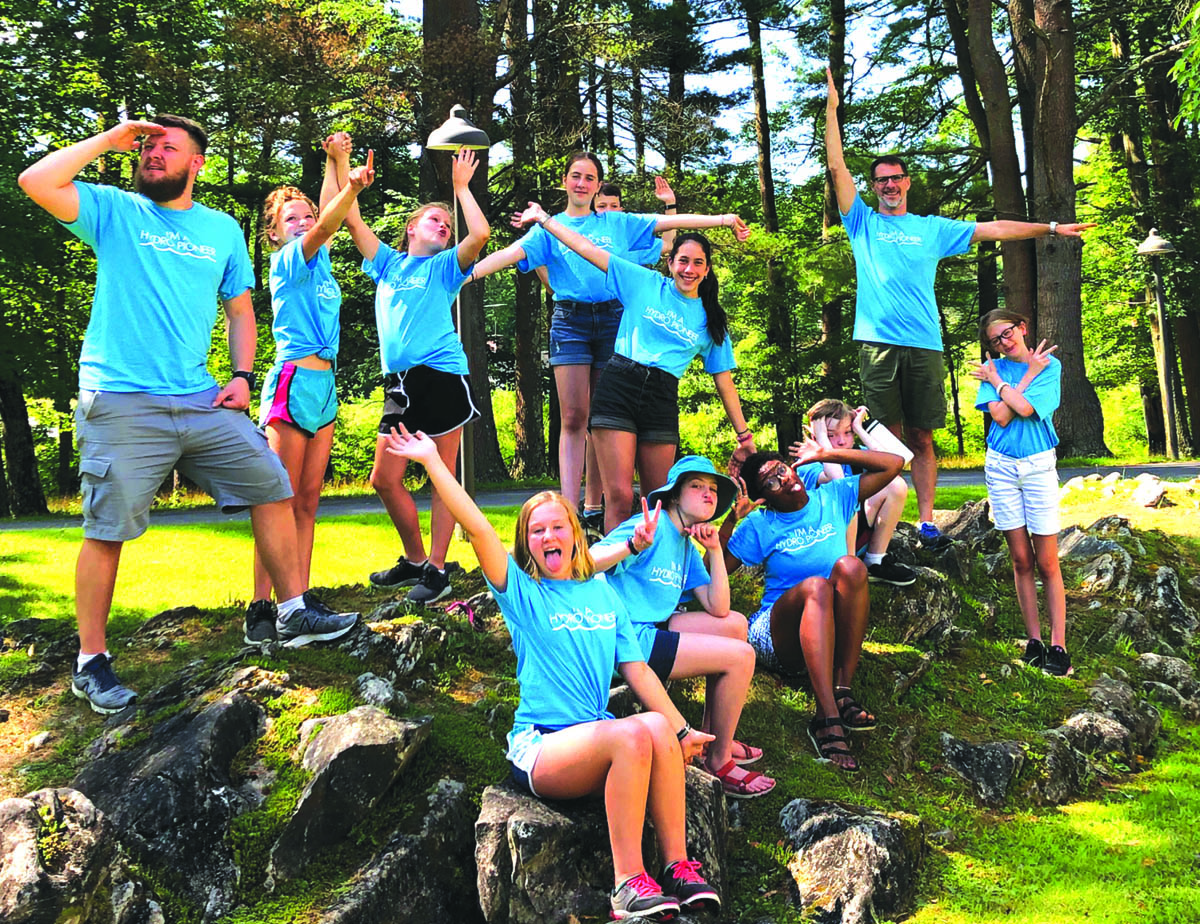 Water as Food
The participants will plant lettuce and radishes on the first day of the program in the community garden on the campus. Each day, they will take time to water their plantings and assess their growth. Environmental scientist Tom Coote will explain the different methods used in growing food and let the participants decide on the best practice for long-term food growth—organic or fertilizer based?
Water as Life
Samples will be taken from the pond on campus, the Kilpatrick pool and the tap and then analyzed to see what is in there besides H20. Led by biologist Erin McMullin, the samples will be introduced to petri dishes and then the growths observed under a microscope. There will also be a field trip to the Great Barrington Waste Water Treatment Plant to see how we clean our water once it is "dirtied."
Water as Recreation
Participants will take whitewater rafts and float down the Housatonic River. This trip will include anthropologist Katie Boswell who will talk about the history of the river and how it has changed over the past century from an industrial dump to wildlife sanctuary.
Swimming lessons and pool time will finish each day! We will also hike to Lake Mansfield for a swim and paddle with canoes.
Water as Power
The participants will explore how moving water can be used to make energy. Using small-scale hydroelectric generators, the students will set up a mini hydroelectric system by the dam at the far end of the campus.
Register
To sign up, submit the registration form .
Registration costs for the two weeks is $600.
For more information contact Bill Meier at 413-528-7776 or billm@simons-rock.edu.
More Summer Programs at Simon's Rock