Study three years at Simon's Rock and two years at Columbia University's School of Engineering and Applied Science in New York City and receive a degree from both.
The Benefits of a 3-2 Engineering Program
Pre-engineering students at Simon's Rock have the option of applying to Columbia University's Combined Plan Program in New York City, enabling you to take advantage of the best of what each educational experience has to offer. You'll receive a rigorous liberal arts education in small, supportive classes at our rural campus in Great Barrington, Massachusetts, working toward your BA degree with a pre-engineering focus. Then, you'll transfer to Columbia's renowned and selective engineering program.
This approach allows you to explore a broad array of liberal arts courses that span the arts, humanities, and sciences, giving you a well-rounded foundation in the critical thinking and problem-solving skills that will make you a better engineer. Our pre-engineering curriculum will set you up to identify and solve the world's biggest problems. This combination of creativity and STEM opens up possibilities in ever-changing job markets. And as an early college student, you'll earn both a BA and BS in engineering two years earlier than most.
Current students interested in the Combined Plan Program should contact Professor Mike Bergman as early as possible to plan your course of study and prepare for admission.
The Columbia Experience
As a Columbia student, you can participate in the full undergraduate experience, including undergraduate research opportunities, student life, varsity sports, the Center for Career Education, and the Center for Student Advising. You are also guaranteed housing during your first engineering year at Columbia.
Columbia Engineering offers a breadth of engineering majors that are the perfect continuation of your pre-engineering track at Simon's Rock. You'll have access to professional-level courses, hands-on design projects, and research and internships both in New York City and around the world. With a Simon's Rock and a Columbia degree, you also have excellent employment opportunities and greater access to highly-ranked graduate programs.
Careers in Engineering
No matter what field(s) you choose, from biomedical, chemical, mechanical, and financial engineering to environmental law, nanotechnology, computer science, or medicine, you will join the ranks of young professionals who believe that engineering is essential to a safer, healthier, more socially responsible, culturally appropriate, and environmentally sustainable future.
Simon's Rock students who pursued Columbia's Combined Plan Program have taken jobs and continued graduate studies in applied math, applied physics, civil engineering, computer science, electrical engineering, environmental engineering, materials science, mechanical engineering, and operations research. Some have also pursued careers in business, finance, nonprofits, medicine, and teaching.
Community Profiles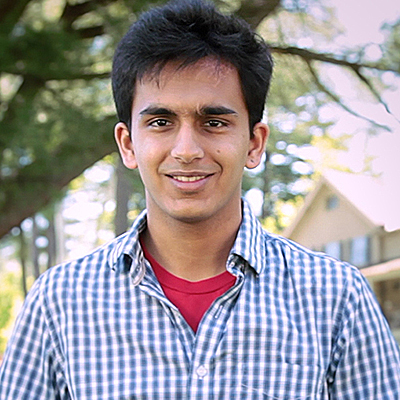 Mathematical Proofs Over Breakfast
Ishan Guru
Economics and Computer Science | Columbia 3-2 Engineering Student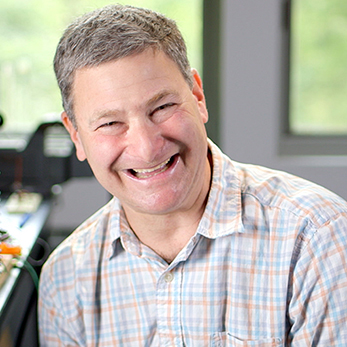 We're Moving Science Forward.
Michael Bergman
Professor of Physics | Pre-engineering Coordinator