Bard College at Simon's Rock: the Early College
>
>
>
Dual Degree: Columbia Engineering Program (BA/BA)
The Simon's Rock/Columbia University Engineering Program is an ambitious program that offers three years at Simon's Rock, two years in the engineering school at Columbia University in New York City, and, at the end, a BA from Simon's Rock and a BS from Columbia's School of Engineering and Applied Science. Learn about our pre-engineering concentration.
Community Profiles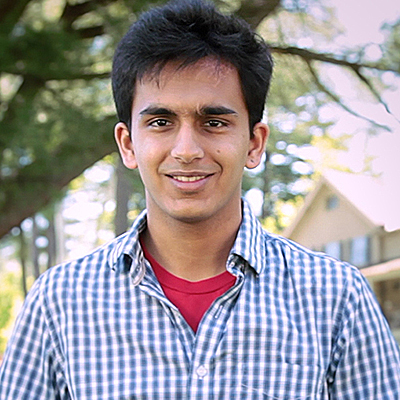 Mathematical Proofs Over Breakfast
Ishan Guru
Economics & Computer Science | Columbia 3-2 Engineering Student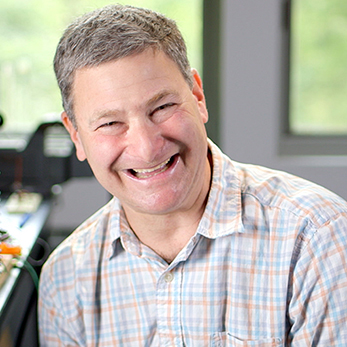 We're Moving Science Forward.
Michael Bergman
Professor of Physics
>
>
>
Dual Degree: Columbia Engineering Program (BA/BA)