Bard College at Simon's Rock: the Early College
A shared love of learning and a spirit of curiosity, ingenuity, and fierce intellect characterizes a diverse community of Rockers.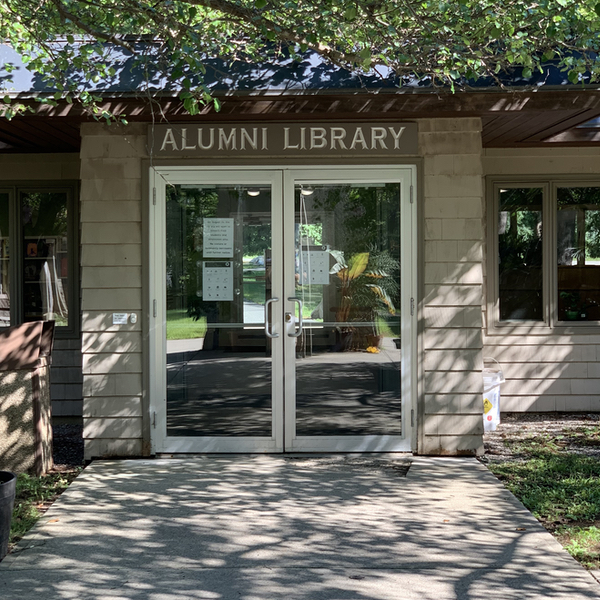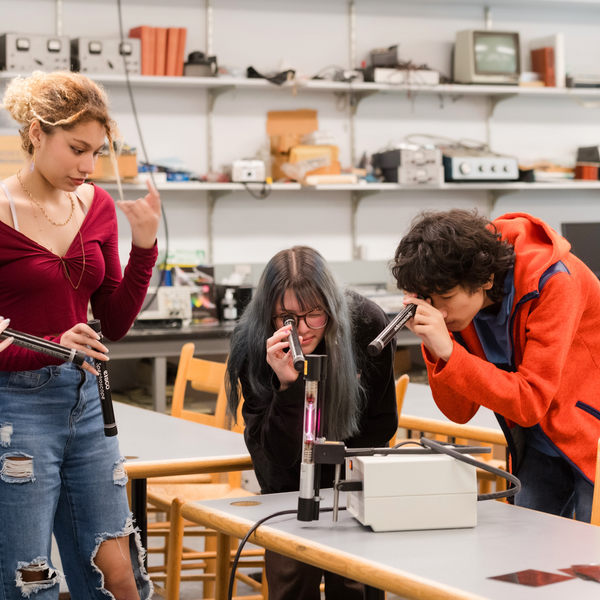 Looking for Simon's Rock Alumni Connect? Simon's Rock Alumni Connect was originally created as a place for alumni to connect and share news. Due to low engagement, the platform was discontinued. We look forward to connecting with you in other ways! Visit the Alumni Reunion page here.