Hillman-Jackson Gallery
The Hillman-Jackson Gallery is a showcase exhibition space for both professional artists and faculty, as well as a curricular hub where students can engage in artist's talks, class critiques, and installation participation.
Students have the opportunity to submit their work to an Annual Group Show in the gallery, and display class work in the Student Gallery—all in the heart of the Daniel Arts Center.
Steve Locke
The School of Love
October 1 – November 2, 2018
Artist's Gallery Talk and Reception
October 1 at 5:30 p.m.
Daniel Arts Center, McConnell Theater
The introspective and poignant installation of painting and sculpture studies love's confusion under contemporary influences of race, religion, and pop culture. The School of Love is a reference to the painting by Correggio, depicting the intricate relationship between Venus (love), Mercury (communication), and Cupid (desire). In this dynamic body of work, Locke explores the convoluted process of learning about love in today's society, and questions where and to whom adolescents turn when scrutiny, violence, and adult entertainment feel omnipresent, but acceptance and compassion are deficient. Locke reflects on his own complicated experience of yearning to be loved, adopting Faun, the youthful and libidinous half-goat boy, as his doppelgänger. Colorful cast heads of Faun, each named Student, are bound and hung with rope, suspended upside-down in a state of confusion, and pierced by nails in violence and martyrdom. Titles of accompanying paintings and sculpture suggest sources that influence how we learn to love, such as teachers, as in paintings titled The Apologist and The Magician, and religion, as in The Monsignor and sermon (Lot), a nod to the Biblical story of God's destruction of Sodom and Gomorrah. Loaded imagery and materials highlight the challenges love faces and the lenses through which it is skewed, both past and present.
Steve Locke is a Boston-based artist, raised in Detroit, MI. He received a BS in 1984 from Boston University, a BFA in 1997 and an MFA in 2001 from the Massachusetts College of Art and Design. He attended the Skowhegan School of Painting and Sculpture in 2002. He has received grants from The Pollock-Krasner Foundation, The Louis Comfort Tiffany Foundation, The Art Matters Foundation, and the LEF Foundation Contemporary Work Fund Grant. His first institutional solo-exhibition, there is no one left to blame, was curated by Helen Molesworth for the Institute of Contemporary Art, Boston then traveled to the Museum of Contemporary Art Detroit. It coincided with the publication of the artist's first monograph by the same title. His work has been reviewed in ARTFORUM, Art in America, Art New England, JUXTAPOZ, The Boston Globe, and The New Yorker.
Gallery Hours
Monday-Friday: 9:00 a.m. - 10:00 p.m.
Saturday-Sunday: Noon - 10:00 p.m.
The Hillman-Jackson Gallery is free, open to the public, and handicapped accessible.
Contact
For gallery inquiries please contact Rachel Fainter, Exhibitions Coordinator, at rfainter@simons-rock.edu or 413-528-4246.
Past Exhibitions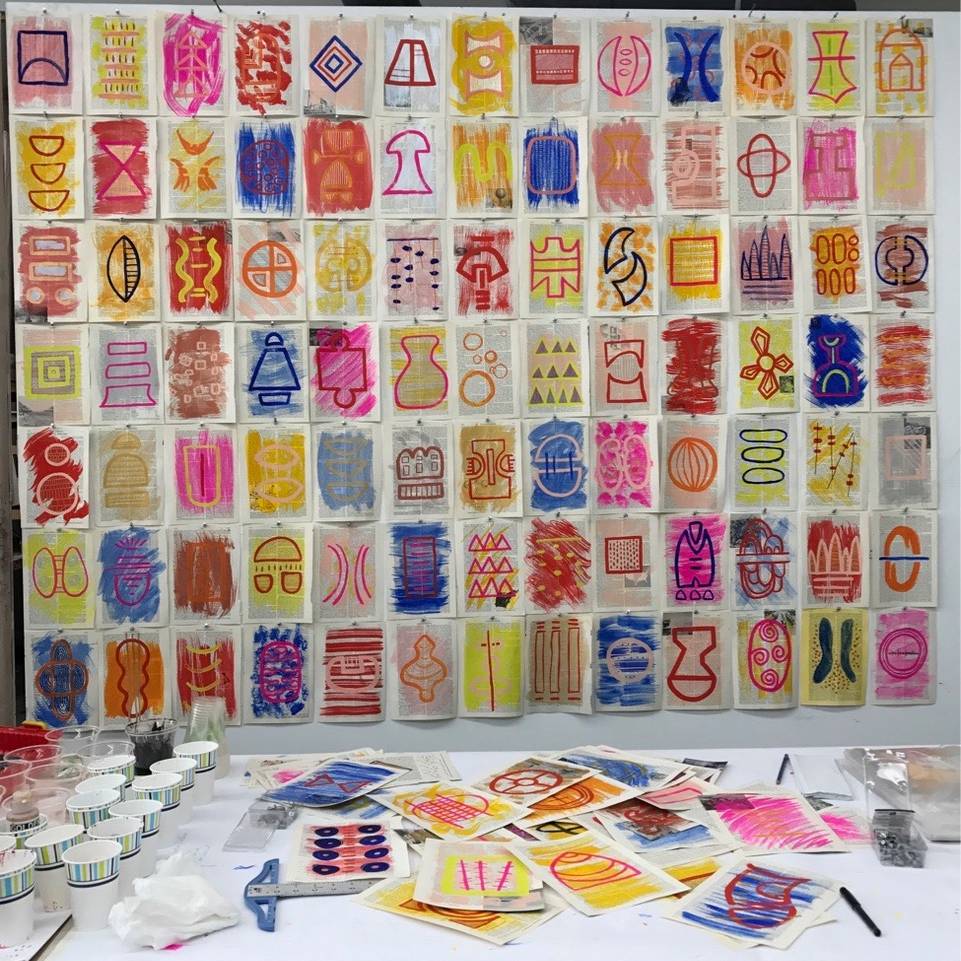 James Weldon Johnson Foundation
January 29 - March 9, 2018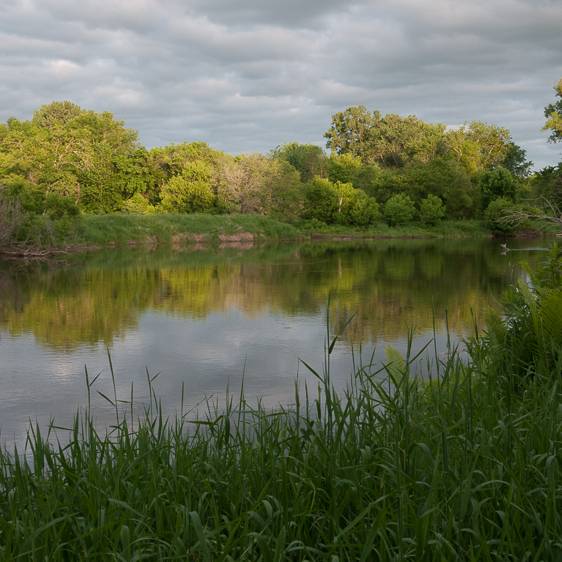 Faculty in the Arts Exhibition 2017
November 3 - December 20, 2017

FORTUNE TELLER CHATTER
August 28 - October 30, 2017