Our Approach
Our Approach
The same ideals and values that brought you to Simon's Rock will direct you as you navigate your academic options. We'll help you clarify your intellectual passions and take practical measures to pursue them.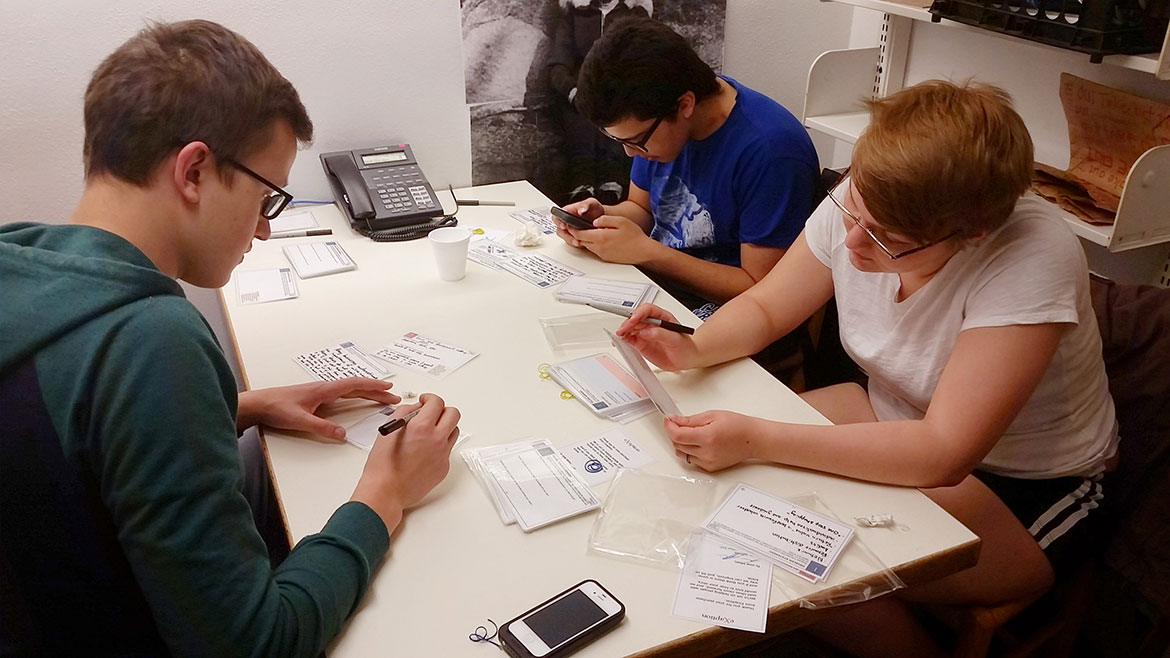 Beyond a Typical Career Development Office
We recognize the importance of your moments of transition—from high school to college, from the Simon's Rock AA program to a focused BA program, to graduate studies and finding, or changing employment—and we encourage you to find thoughtful, informed, and creative approaches to taking on new challenges at each step.
The Office of Academic Transitions and Career Development is your resource for all of it. Find the tools and support you need to make decisions and develop skills to assist you on your academic and career path.
We will ask you to write and reflect, and to engage in thoughtful conversation. In other words, you'll approach the transitions during and after your academic career the way you approach everything else—as a Rocker.
Working with Career Development
Three students share their stories of how the Office of Academic Transitions and Career Development helped them define their academic paths on and off campus.
Advice from the Field
The Academic Transitions and Career Development office cosponsors (with the Office of Institutional Advancement and Alumni Engagement) a series of forums titled "Advice from the Field" that connects current students with alumni in a variety of professional disciplines including STEM, Arts, Languages and Literature, and Social Studies. The forum offers first-hand accounts and advice from fellow students, faculty, and distinguished alumni. This is an opportunity for students to discuss their next steps in their academic experience, whether that's choosing a concentration, selecting an internship, applying to grad schools, or seeking employment.
Meet the Team
Manat Wooten, director of Academic Transitions and Career Development, meets students after they have chosen their concentrations to help them direct their curiosity in identifying and pursuing internships and fields of graduate work.
"If a student has an interest, our aim is to form an individualized plan and transform it into purposeful work. This doesn't happen overnight. There's no file folder that says, 'Here's the right experience for this student.' We have to build trust through meaningful conversations."

-Manat Wooten

Sara Mugridge, academic transitions advisor, works with students from the Academy and the College. Her aim is to help students form and pursue their vision as their studies lead to practical plans.
"We are looking very carefully at specialized and personalized support that's designed to meet the student where they are in their Simon's Rock experience."

-Sara Mugridge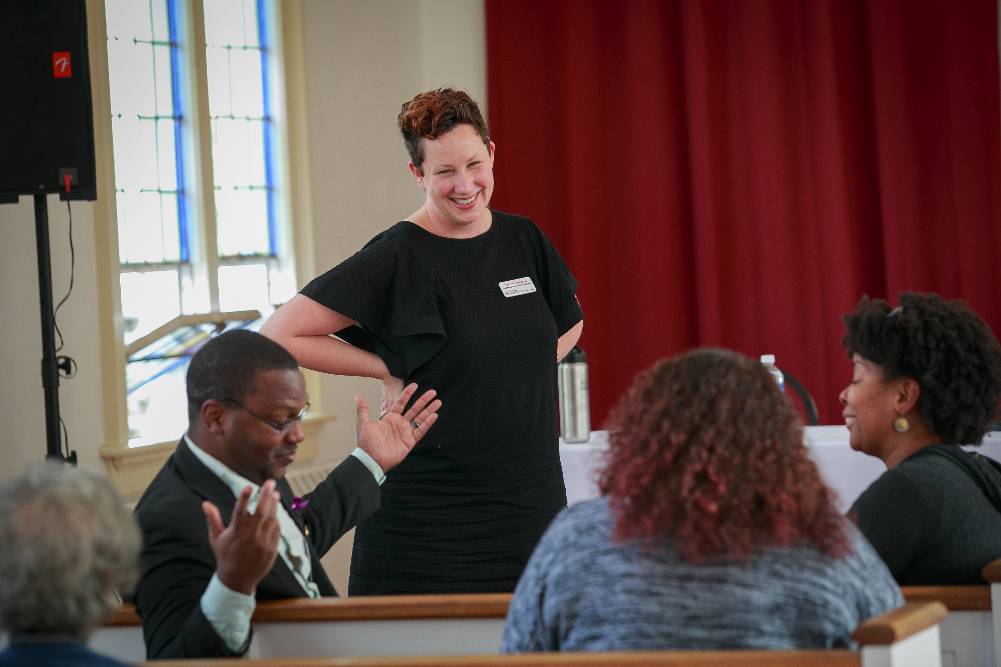 Contact Us
Manat Wooten
Director of Academic Transitions and Career Development