>
>
Apply To Bard Academy
Students who apply to Bard Academy share a passion for learning, a strong sense of intellectual curiosity, and an independent spirit. We are seeking students who are ready to join a vibrant community of peers who will help them to stretch, grow, and evolve.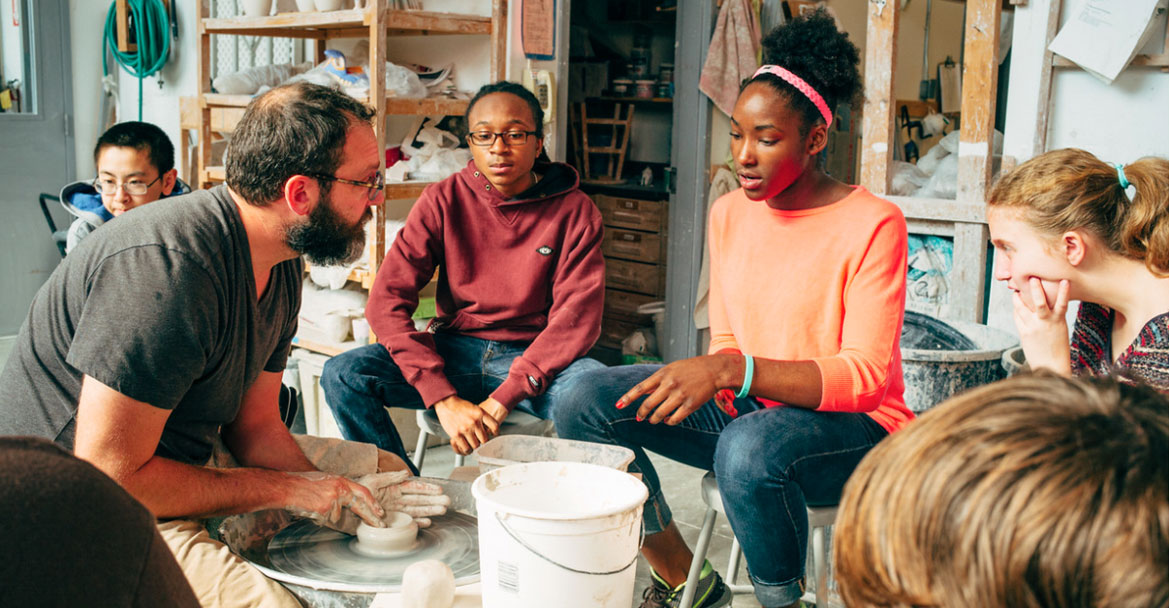 Bard Academy at Simon's Rock Application
Applications for Fall 2017 admission to Bard Academy are still being accepted. Applications will be considered on a space- and funds-available basis.
Questions? We're here to help.
For all applicants, we require a personal interview with a member of staff where we will get to know you as a live, talking, thinking person. Please contact us if you are interested in applying.
If you're ready for this challenge, we're ready for you.