Bard and the Liberal Arts
Nationally and internationally, Bard has helped set the standard for what a liberal arts education is all about.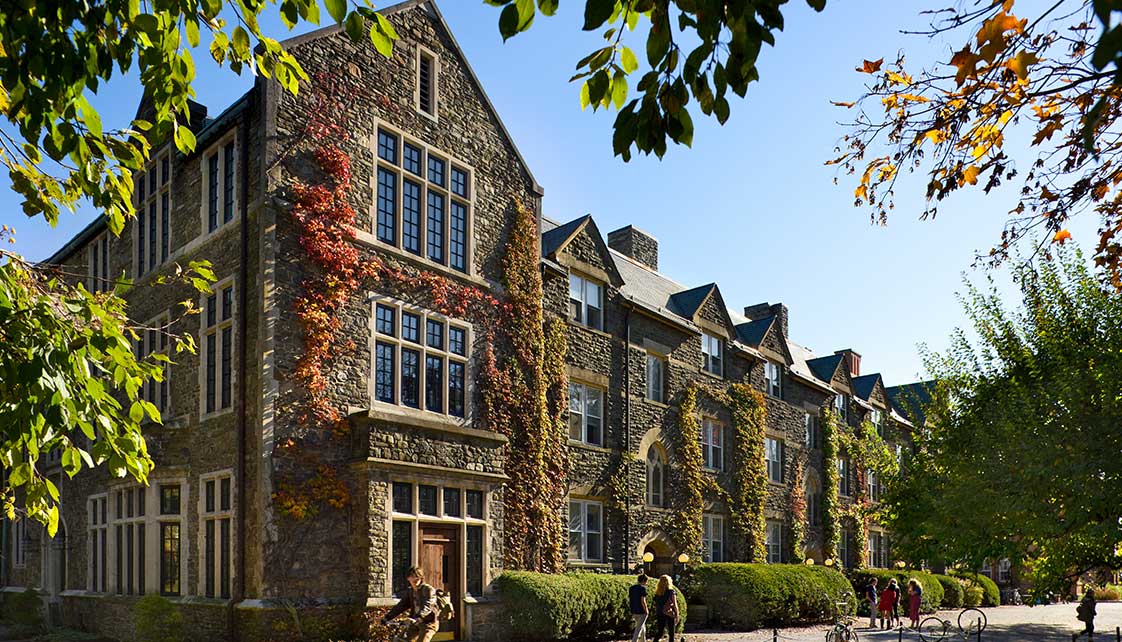 Bard College Annandale-on-Hudson
The expectations are high, because we're serious about giving students a strong foundation and a transformative educational experience, and then asking them to go even further.
Which means, as a Rocker, you'll take risks.
You'll learn how to learn, and how to engage critically with the world around you—not just in school, but in everything you do. You'll challenge your preconceptions, and question assumed notions. That's what a solid liberal arts foundation gives you, and that's what serious thinkers do.
And that's the best preparation for success in any field, and for confident, engaged citizenship in the world around you. We know you wouldn't settle for anything less than that, and neither will we.
What a Love of Learning Looks Like
Leading an educational movement requires a sense of mission and forward-thinking leaders. We have both.
Thoughts from our former provost and our president…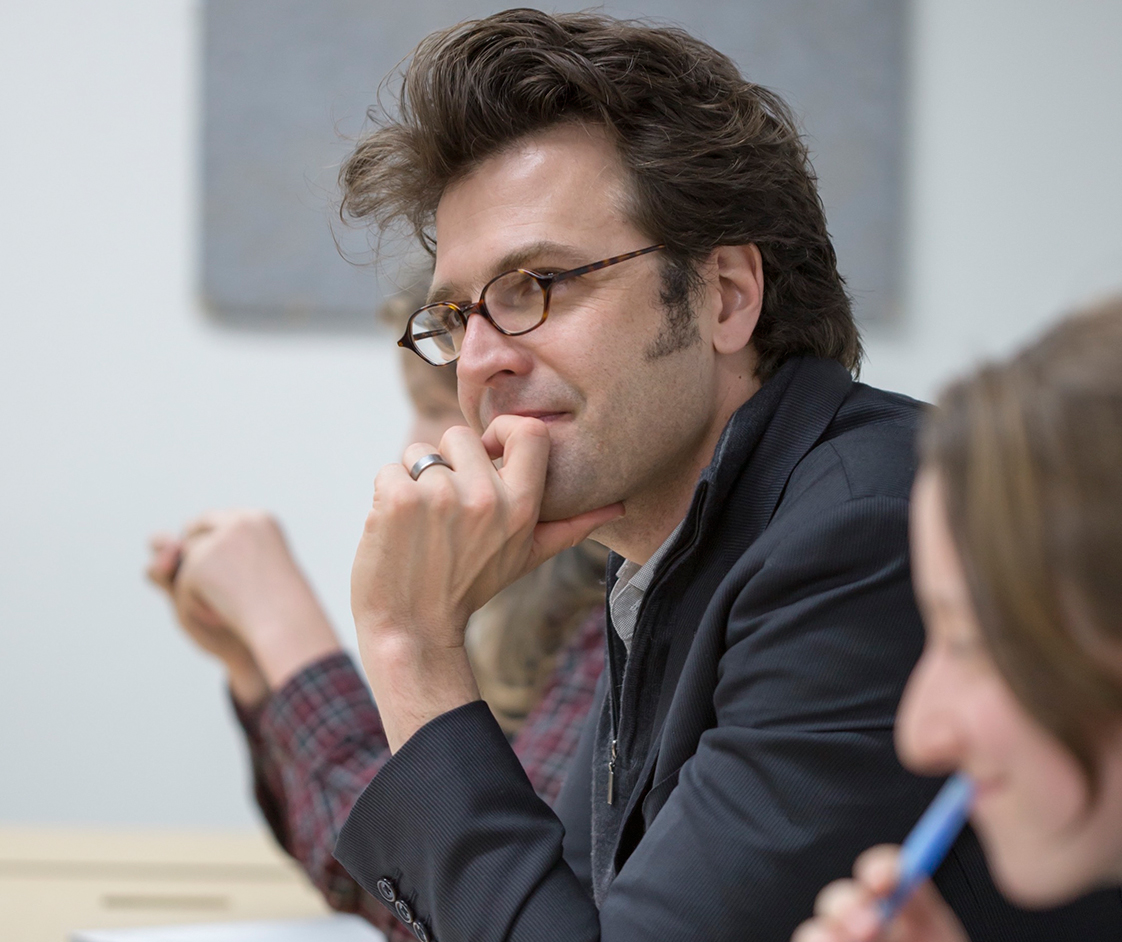 "Students often ask questions that nobody has the answer to, and then they keep asking those questions. They think that they deserve to know—and they do."

–Ian Bickford, former provost, Bard College at Simon's Rock
"The truth is that life is not divisible into majors. Neither is work nor, believe it or not, learning, or scholarship. And the search for answers to old questions and the framing of new questions demand an encounter with the full scope of intellectual traditions conserved by the university….The university can be a center for and a model of cultural creation, debate, service, and political exchange among citizens of the future, one that is dominated not by commerce and a narrow definition of utility, but by a love of learning."

–excerpt from Jefferson's Children by Leon Botstein
Not Just a College, But a Cause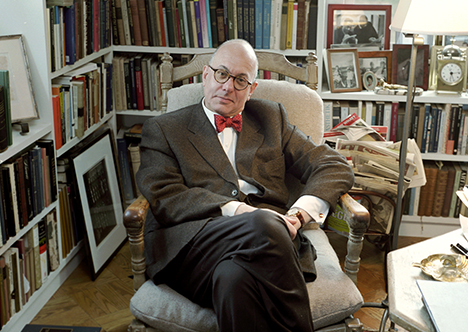 "Simon's Rock is an important cause, it's not only another college. It's an important cause because it proves the proposition that we are short-changing young people in early adolescence."

–Leon Botstein, president of Bard College
"Because this kind of education is under a threat, you will [hear] increasingly that the kind of learning you experienced, the kind of contact you had with the faculty, is obsolete, out of date, unnecessary, and too expensive. All of this is entirely wrong. The defense of what we do here is going to be required as people force efficiency and show a national reluctance to invest in education. This country is criminally liable for its failure to properly recruit, train teachers, and create institutions in its public educational system, let alone its private educational system, that are worthy of the nation and the young children and kids who live in our country…..You are fighting for a cause, which is the cause of the improvement of the way we educate young people in this country."

–Leon Botstein in his charge to the 2015 graduates of Bard College at Simon's Rock