Student Opportunities and Resources
At Simon's Rock, you'll be part of a small, tight-knit intellectual community in the beautiful Berkshires, but you'll also have access to the resources of Bard College in Annandale-on-Hudson, New York, and the entire Bard Network.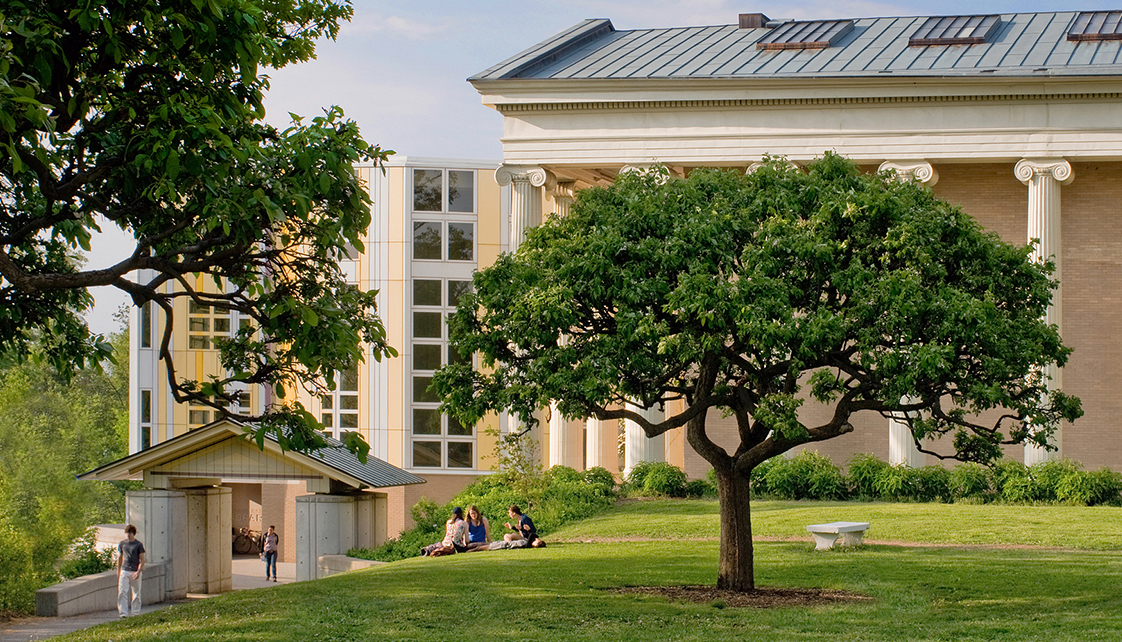 You'll have the chance to study and work in major urban centers and locations around the world. As members of the Bard Network, Rockers are really only limited by their imaginations (which is to say, not very). You'll be able to take advantage of the facilities and resources of Bard College's main campus at Annandale-on-Hudson. Our BA students can enroll in one of the 800-course options available at Bard, work with outstanding faculty, or spend a Junior semester there. Some of our students apply for transfer to the Annandale-on-Hudson campus after completing their AA degree here.
"I'm able to take advantage of the resources at Bard. I'm taking courses there, and I'm studying with Joan Tower and George Tsontakis who are actually two of the most famous living composers."

-Julian '11,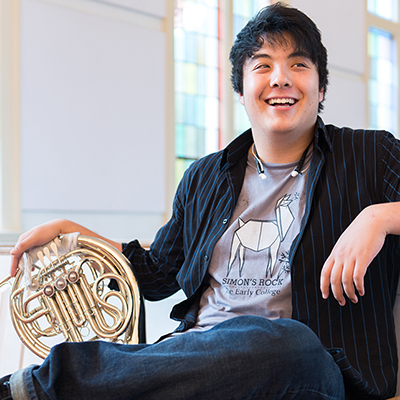 You might study at the Bard Globalization and International Affairs (BIGA) Program, or in a year-long intensive at the International Center for Photography, both in New York City. Or you may decide to study at a Bard campus overseas (with sites in Berlin, Jerusalem, Lithuania, the Kyrgyz Republic, Budapest and St. Petersburg, Bard gives you plenty of options). As a Rocker, you'll have a world of possibilities to choose from.
"[Studying at BGIA in New York] everyone was different and it was so interesting; these people were supersmart compared to me and the way that I was learning. I was studying psychology, math, chemistry, and languages—and they were doing international relations… I didn't know anything about international relations until I entered my first class… I learned so much about life in that class."

-Shareece '06