The Elgar Variations Tour: Pop-Art Ballet
Wednesday, June 13, 2018
Daniel Arts Center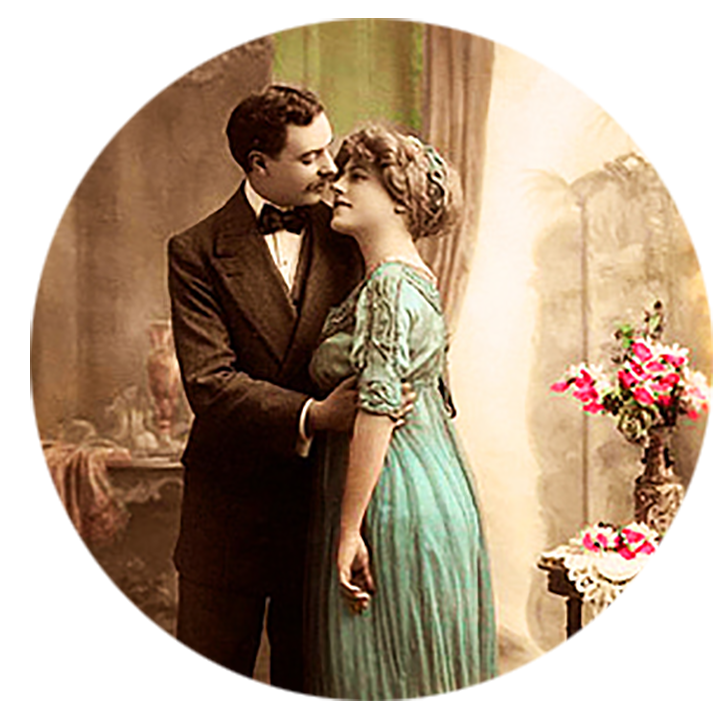 In this interactive pop-art ballet, the audience will be invited to experience Victorian composer Edward Elgar's life through a site-specific walk-through tour of the gorgeous Daniel Arts Center. Directed and choreographed by Daniel's Art Party Artistic Director Ken Roht, co-choreographed by Andrea Blacklow and Ellen Gorman of Moving Arts Exchange, and featuring the Berkshires' very own Martin Jason Asprey as Elgar.
The Elgar Variations Tour: Pop-Art Ballet is one of seven performances in Daniel's Art Party Performing Arts Festival, a community celebration of art, theater, music, and comedy from June 12 - July 1. Art and audience run amok in this interactive and immersive festival featuring artists from both the surrounding region and the national arts community.
Presented by the Daniel Arts Center on the campus of Bard College at Simon's Rock, under the direction of Artistic Director Ken Roht, renowned theater, opera, and film artist.
Info and tickets: DanielsArtParty.org
Come to the party!