Maestro Doolally and The Choir
Sunday, June 17, 2018
Daniel Arts Center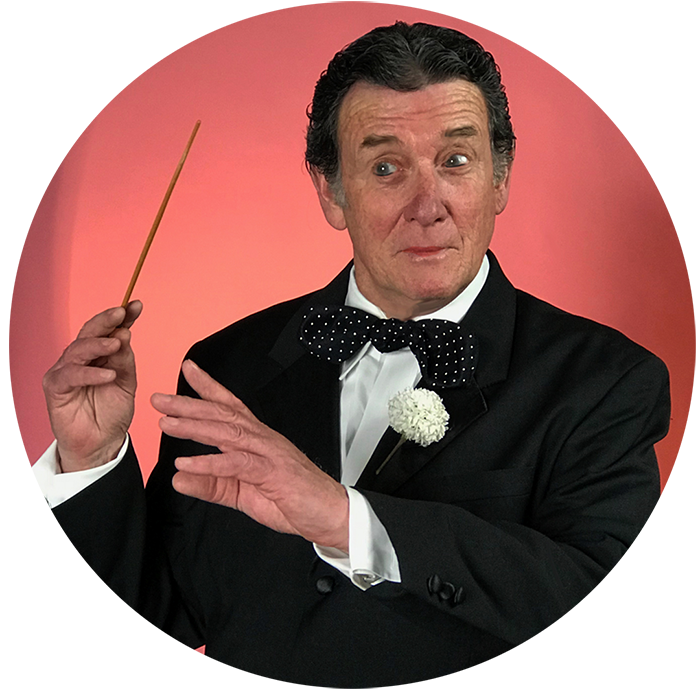 Choral music and comedy collide in a Victor Borge inspired "choral concert gone hilariously awry." The piece is inspired by Victor Borge's style of comedy--something always goes wrong. The cast features popular director/actor James Warwick and the Lenox-based Cantilena Chamber Choir, under the direction of Andrea Goodman.
Maestro Doolally and The Choir: Choral Concert Gone Awry is one of seven performances in Daniel's Art Party Performing Arts Festival, a community celebration of art, theater, music, and comedy from June 12 - July 1. Art and audience run amok in this interactive and immersive festival featuring artists from both the surrounding region and the national arts community.
Presented by the Daniel Arts Center on the campus of Bard College at Simon's Rock, under the direction of Artistic Director Ken Roht, renowned theater, opera, and film artist.
Info and tickets: DanielsArtParty.org
Come to the party!