>
>
>
What Our Parents Say
Maybe your child is bright and intensely focused, with an insatiable appetite for learning. Perhaps your child has unstoppable creativity and is highly motivated to pursue their own projects, or thrives in extracurriculars where they are surrounded by other curious kids, but they're bored in a traditional high school classroom.
Entering college early, after 10th or 11th grade, allows your child to experience in-depth learning in a community of highly engaged peers and talented, supportive faculty.
Wondering if early college at Simon's Rock is the right choice for your child? Listen to Simon's Rock parents. They've felt what you're feeling—the intrigue, the excitement, and yes, even the reservations.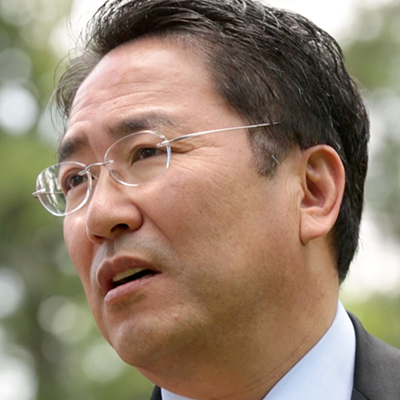 "We wanted them to learn how to think. We wanted them to concentrate on becoming people who are passionate about life and who want to pursue things for themselves. And we're really happy in who they have become. I think they've learned not to be satisfied with conventional answers...and we're absolutely confident that they have all the skills now necessary to find their ways. We're really excited to see where they're going from here, what kind of people they become and the kind of contribution they will make in this world. We're really excited for them."

- Sun Kang, father of Taylor '09, Mia '10, and Elliot '12
"What remains true, that was true for me, and I think, is true for Emma, is that this place is an awesome place to learn. I truly believe in the value of a liberal arts education and the importance of fostering young minds and giving people time to explore thoughts and reason in an enriching environment and that so defines what Simon's Rock is to me. And I feel proud that we were able to be part of offering that to Emma."

-Stephanie Sanger '76, mother of Emma '11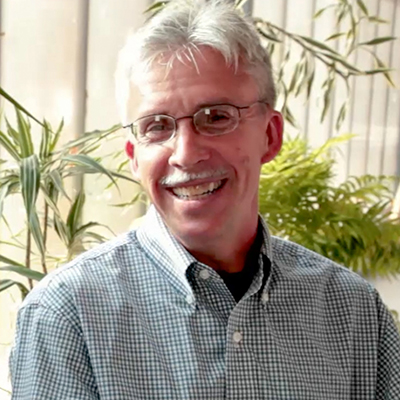 "Her first year, every time we talked on the phone, the first and last thing she always said was, 'Thank you for letting me come here.' She said that with great enthusiasm. We knew it was the right place for her."

-William Geiger, father of Bethany '10