The South Berkshire Concerts at Simon's Rock
A shared appreciation for high-quality music performance binds our campus with the local community.

The South Berkshire Concert Series attracts renowned and emerging performers from around the world who represent a dynamic variety of traditional and inventive programming. Launched over 45 years ago at Simon's Rock, the series epitomizes the college's commitment to intellectual dialogue, creative expression, and service to community.
The series exposes the campus community and local audiences to some of the most artistically and intellectually interesting performances of the day. Moreover, it brings them into direct and intimate contact with musicians, often through robust Q&A sessions.
An Evening of Piano
A special feature of the series is The Frederick R. Reynolds Memorial Concert, an annual solo piano recital by an eminent artist. Guest musicians perform on a Hamburg Steinway Model D at the Daniel Arts Center.
Past Events
Simon's Rock has welcomed luminaries such as Peter Serkin, Gilbert Kalish, Melvin Chen, and Frederic Chiu to the stage. Recent concerts include: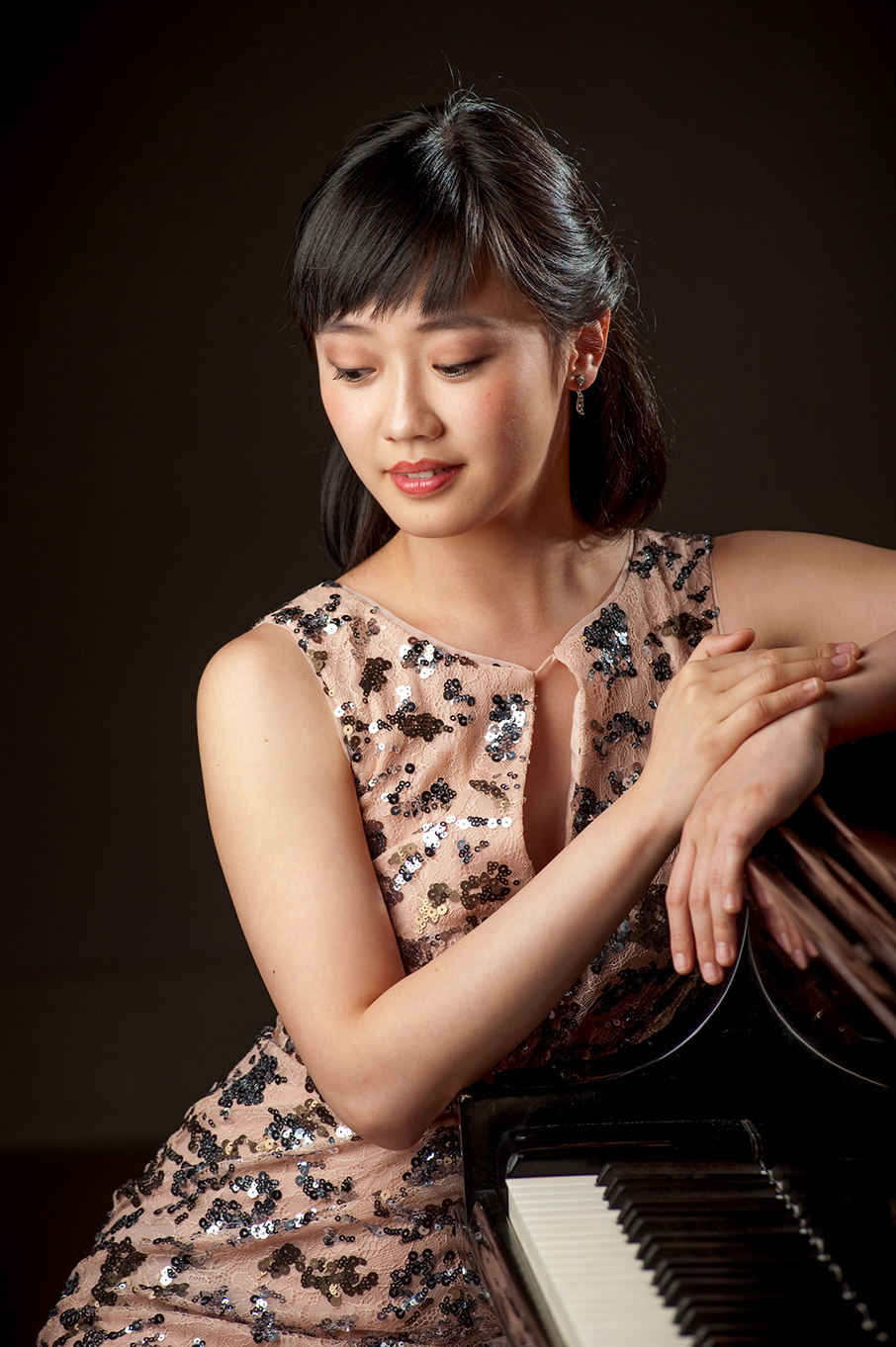 View upcoming music and art events at Simon's Rock