>
>
How To Apply
The application process is just that—a process.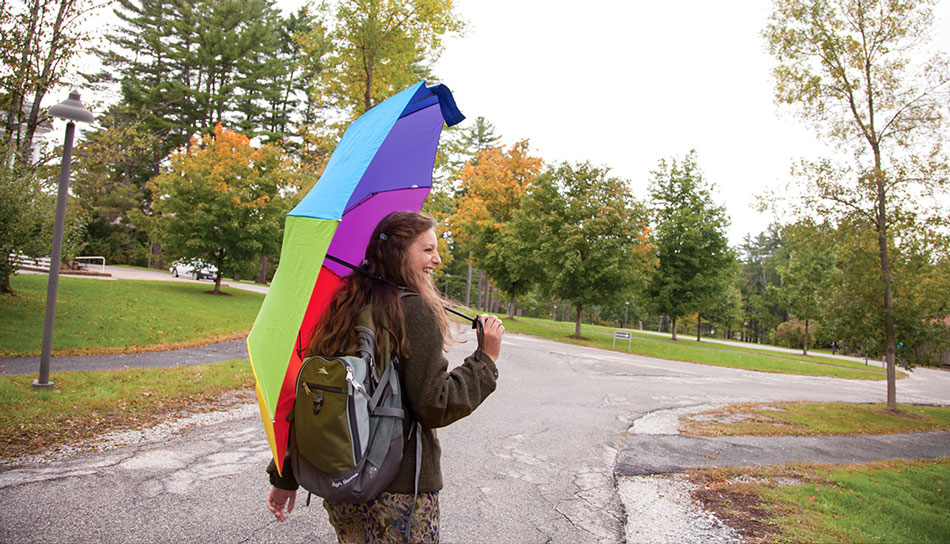 If you believe early college at Simon's Rock is the right choice for you, talk to your admission counselor. Your counselor will work closely with you and your family, answering your questions and providing all the guidance and support you'll need.
Below, you'll find a detailed guide to the application, along with a timeline for admission. If you are applying from a homeschool program, as an international student, or as a transfer student, you'll want to let your counselor know, and you'll follow the additional guidelines provided.
The Simon's Rock Application
Your application is not a set of numbers but an expression of your character, ambitions, imagination and intelligence.
We ask for all of the standard information—recommendations and transcripts—but we also ask you to do a good deal of writing. We're curious about what you are thinking, why you are considering early college, and how you approach a critical argument.
We require a personal interview with a member of our staff. There's no script, no set list of questions, and no right answers; we want to know you as a live, talking, thinking person.
College entrance tests are optional for most students, and we welcome applications from homeschooled and international applicants.
Questions? We're here to help.
Simon's Rock is also home to Bard Academy. If you are a middle school student ready for an enriched 9th and 10th grade experience that will prepare you for early college at Simon's Rock, you'll find information about Bard Academy and an application and admission in the link below.

Application Timeline
You can begin college at Simon's Rock in either the fall (August) or spring (January) semester. Though we have official deadlines, completed applications are reviewed on a rolling basis throughout the year as long as space remains available; early application is encouraged. Applicants typically hear a decision within 6-8 weeks of completing their application.
All applicants will be considered for any merit scholarships for which they are eligible; no additional application is required.


Simon's Rock complies with the Jeanne Clery Act and publishes crime statistics for the most recent three-year period. View the full report.