Commencement Ceremony 2017
Saturday, May 20, 2017
Blodgett Lawn - 84 Alford Rd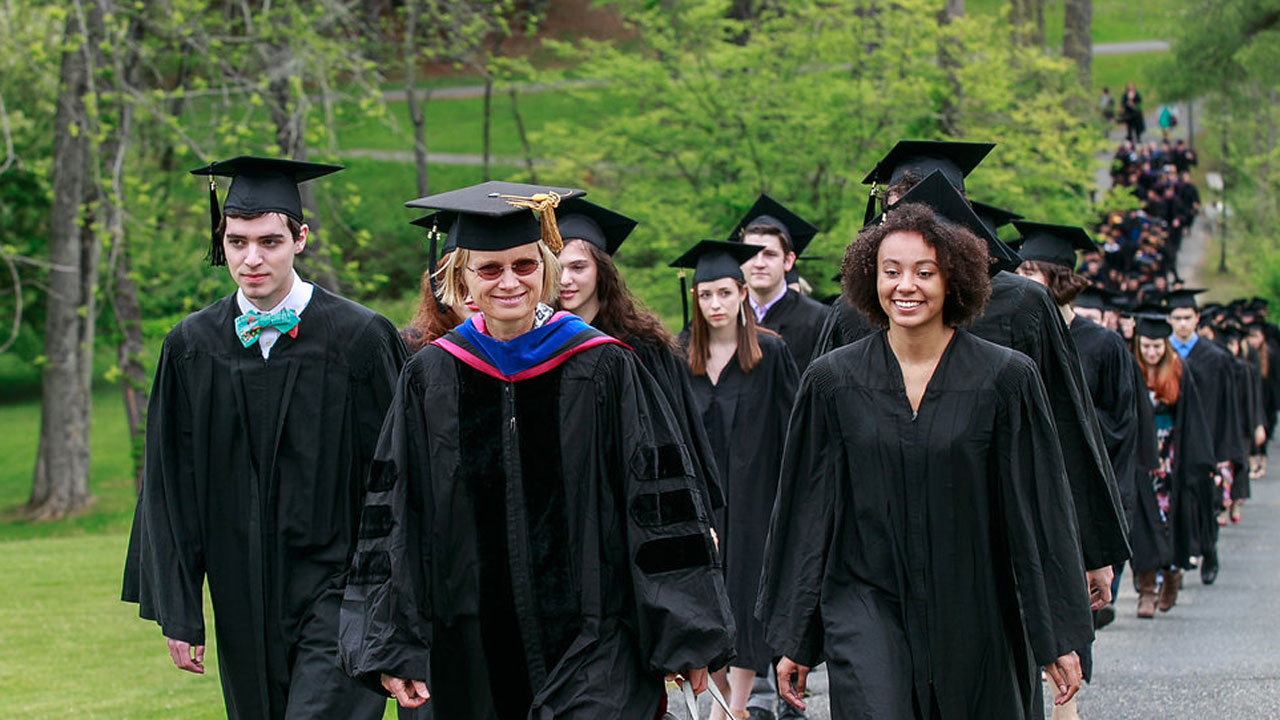 The 48th annual graduation ceremony will be held for Bachelor of Arts and Associate of Arts candidates. The commencement address will be given by award-winning writer and Teen Vogue Contributing Editor Lauren Duca.
The ceremony will be live streamed at: https://simons-rock.edu/commencement2017.
For guests with special needs, indoor seating with live video will be available in the Daniel Arts Center.
A reception will follow the ceremony.