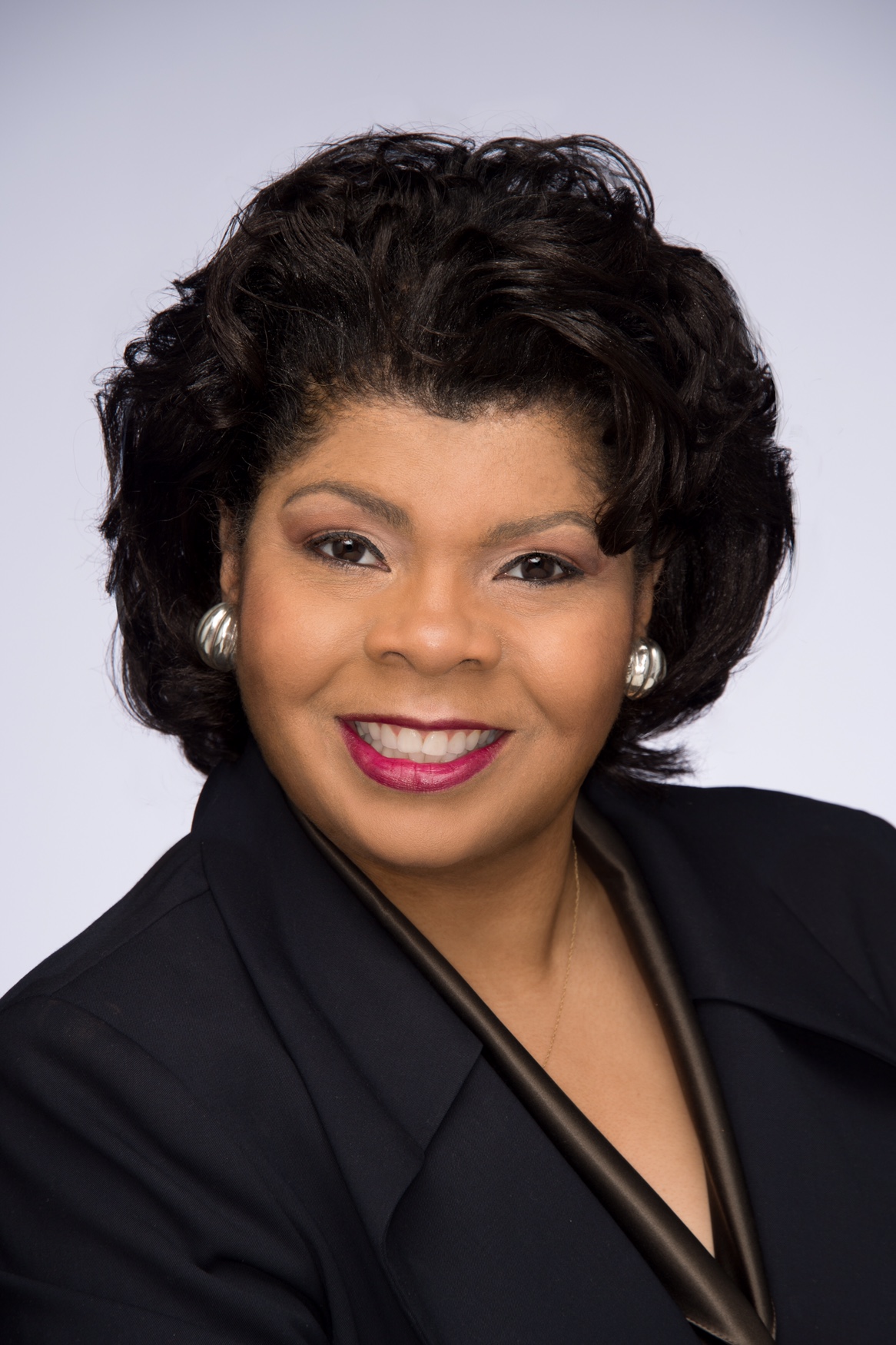 White House reporter, CNN political analyst, and author April Ryan will be the principal speaker at the 2018 Bard College at Simon's Rock commencement ceremony.
The only female African-American reporter to have reported daily from the White House for more than two decades, Ms. Ryan has gained unique insight into the racial sensitivities and issues that America's last four presidents have faced.
"I am especially glad to welcome her to the hometown of W.E.B. Du Bois in this year of celebration of the 150th anniversary of his birth. As a journalist, writer, and leader, Ms. Ryan's work is continuous with the work of Du Bois to confront 'the things that stand in the way of civilization,' in his words, 'by the breadth and broadening of human reason,'" said Ian Bickford, provost and vice president of Bard College at Simon's Rock.
April Ryan is a recipient of the Capital Press Clubs North Star, Voice of Black America Award and is an American Swiss Foundation Young Leader. Bard College at Simon's Rock is honored to host Ms. Ryan on May 19, 2018 at 11 a.m.
Read the press release to learn more about April Ryan and her upcoming commencement address.
Relive the glory of past commencement addresses and view the full schedule for the upcoming 49th Commencement.
The general public is welcome at Commencement with priority seating for graduates and their families. No oversized bags allowed.
Photo: Glenwood Jackson