Campus Traditions
In many respects, Simon's Rock isn't the most conventional institution, but we do love our campus traditions.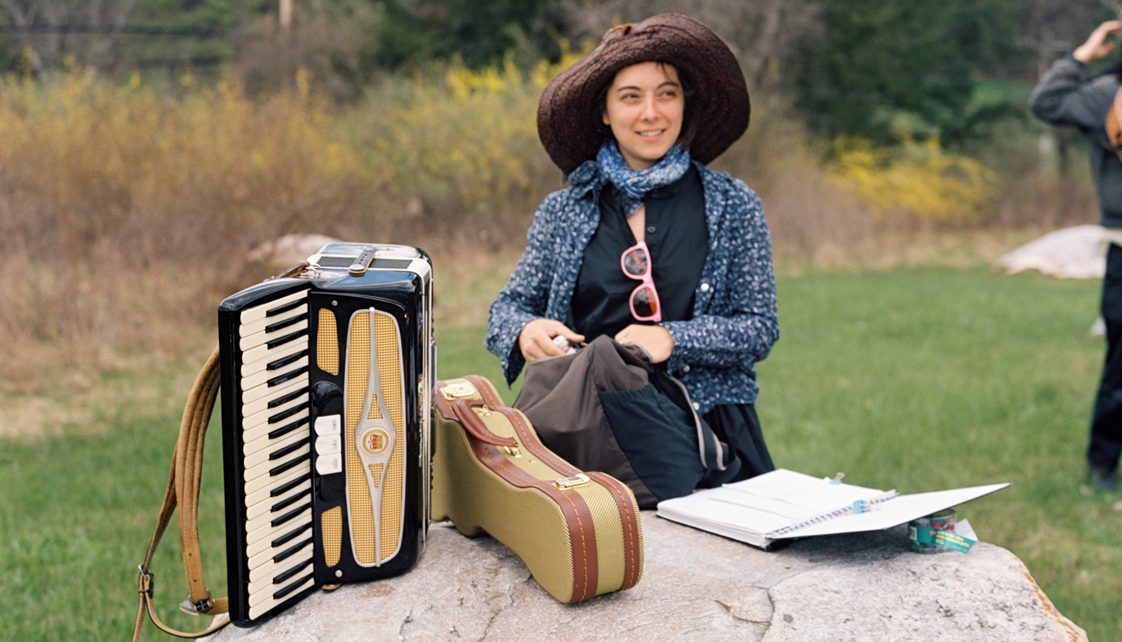 Book One
Humans vs. Zombies
Once (sometimes twice) a year, Rockers find themselves under siege from a zombie invasion. It's a ruthless game of tag in which students either join the zombie horde and try to catch humans, or work to preserve their humanity for the length of the multi day game. Players wear bandannas to identify their ghoulish team status and complete missions to advance their apocalyptic agendas. HvZ—the campus tradition that's coming to get you…
Rock the Community
Dolliver Drag
Residents of Dolliver Residence Hall invite their fellow students to suit up, get glam, and strut their stuff. Rooted in a cherished Simon's Rock tradition, Dolliver Drag is a night of expression, embodiment, and performance.
Jazz Concert
Mayfest