Bard College at Simon's Rock: the Early College
Cultural and Historic Sites
Simon's Rock is right at home in the Berkshires. After all, the Berkshires have been home to fiercely independent and intensely creative minds for generations.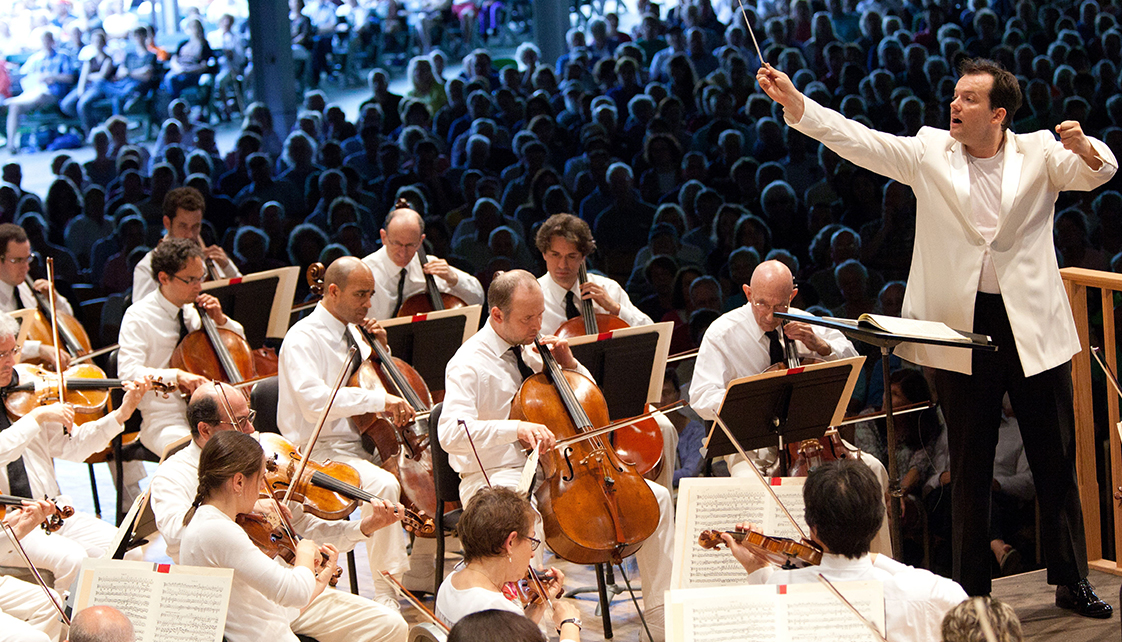 Andris Nelsons at Tanglewood. Photo by Simon's Rock Alumna Hilary Scott.
A history of creativity, a culturally rich present
Want to see the sights, or land an internship in the area? You'll be following in the footsteps of some very forward-thinking individuals who have made a real impact on the cultural landscape. You'll also find history in the making, with impressively innovative talent working right here in our backyard.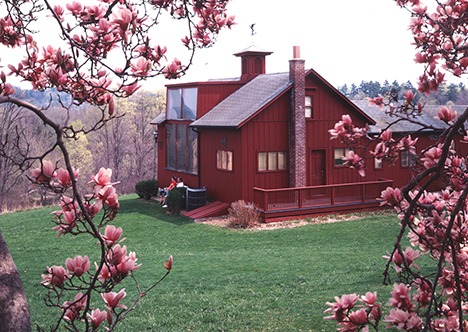 Want to learn more about living in the Berkshires?
The Berkshire scene isn't all in the past, either. Mass MoCA is set to become the largest museum of contemporary art in the country, with the collection and smart curatorial chops to match. Not enough gallery space for you? There's also the Clark and independent galleries throughout the county. The Boston Symphony Orchestra continues to delight audiences at their summer home at Tanglewood, and the Aston Magna music festival brings an exciting program right to our campus. Jacob's Pillow, the "dance center of the nation," according to the New York Times, showcases a fantastic dance program each year. Theater buffs will be blown away by the billings at Shakespeare and Company, The Williamstown Theater Festival and the Berkshire Theater Group. And if you're a film buff, then BIFF (the Berkshire International Film Festival) is for you.