>
>
>
Security
The Security office is staffed by a trained group of officers who serve all members of the Simon's Rock community.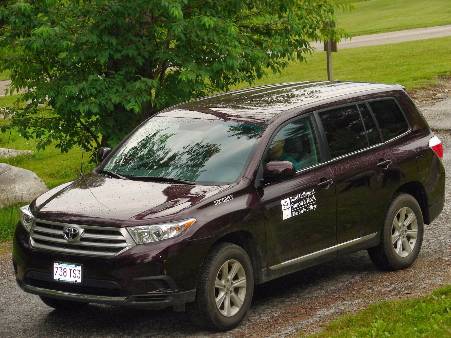 The security director, assistant director and officers work closely with the residence directors; the directors of Residence Life, Wellness Center, Counseling Services, and Physical Plant; the dean of students, and other members of the faculty and staff to maintain 24-hour coverage of the campus.
Security officers respond to all emergencies and maintain a regular patrol of the campus. Several officers are trained EMTs, and all officers participate in ongoing security and safety training programs.
We believe that campus security is a collective responsibility. The Security Staff asks that everyone play an active role, immediately reporting suspicious activity, emergencies and potentially unsafe conditions to Security or to a residence director.
Contact Security
The Security Office is located in the Livingston Hall Student Union.
For any on-campus emergency, dial '0' or x7291 for the Security Department. From a cell phone dial 413-528-7291.
Protective Actions
If an emergency occurs on campus, you may be asked to take certain protective actions. The most common protective actions requested are listed below: