Residential Experience
Our students are part of a dynamic, tight-knit community on an idyllic campus in the Berkshires.
When you combine our array of robust campus facilities with a lively calendar of events, and add in the rich cultural offerings and outdoor adventures available off campus—the result is an extraordinary college experience.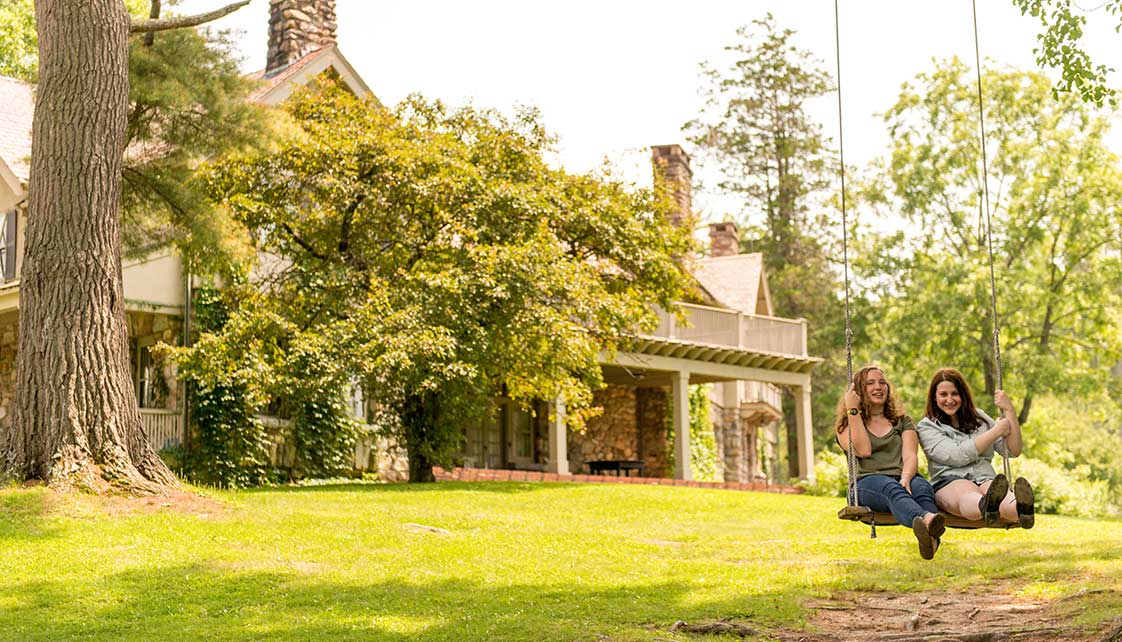 And it's an experience that, for most of our students, means living away from home for the first time. We know that's an adjustment. We expect our students to adapt to the freedom and responsibilities that come with living in a campus community, but with residence directors and trained student peer advocates in every residence hall, we'll be right there with them to help them grow into their new independence.
living on Campus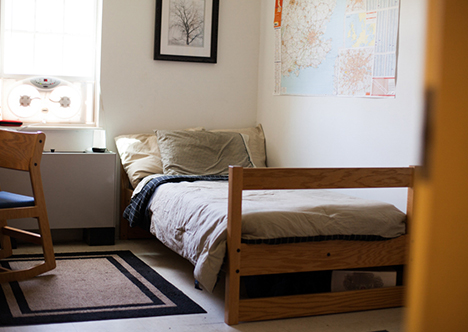 In their first year at Simon's Rock, our students live (and bond) with their class in one of three first-year residence halls in the heart of campus, with options for single-sex and coed housing. Typically, in their first year or two, students share their space with roommates. In subsequent years, there is more variety in housing options. Each building is supervised by a professional residence director and a staff of trained student peer advocates. Together, they offer support and guidance, plan social events and community service trips, and help students make sense of one of the most complicated and rewarding human endeavors: living in a community.
Dining on campus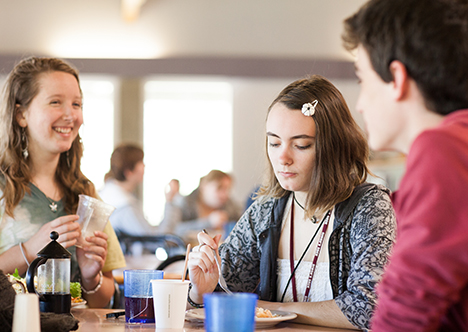 You'll regularly find animated conversations, interesting meetings, and spontaneous laughter in the dining hall. There's also really good food. Our dining hall offers a full array of menu options for vegetarians, vegans, and omnivores alike. Breakfast, lunch, and dinner are served every weekday and brunch and dinner are served on Saturdays and Sundays. Residential students are required to take part in the full meal plan.
Small matters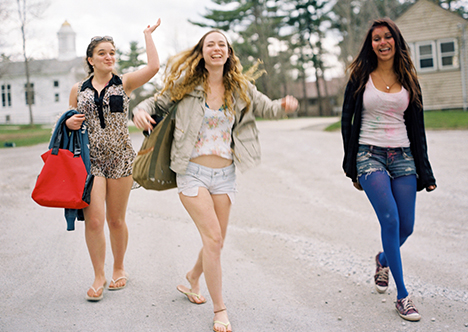 We're small, and that's a good thing. With around 450 students, a truly comprehensive advising system that creates meaningful mentor relationships, and additional support resources, no student here is just a number, or a face in the crowd. By the end of their time here, Rockers will probably know every person on campus--from fellow students to the staff and faculty. That creates a safety net that lets our students take the leap to greater independence with the confidence that we'll be there for them.
Family Involvement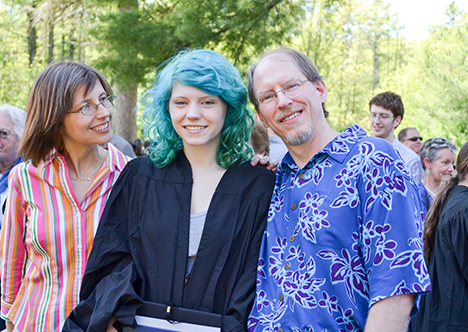 We're aware of the crucial role families play in the lives of our students. We invite family involvement, and encourage families to join us for Family Weekend. From the admission process through graduation day, we support families who make the decision to start college early at Simon's Rock.